Former teen heartthrob David Cassidy charged with felony DWI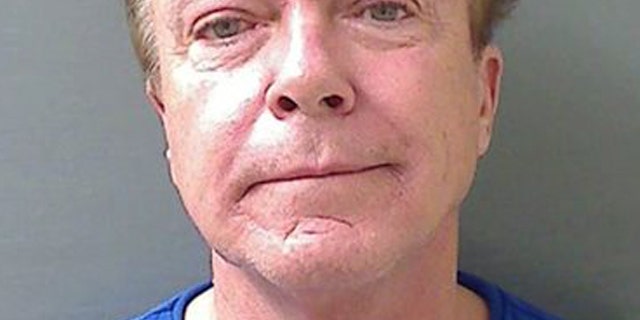 Authorities say former teen heartthrob David Cassidy was pulled over in upstate New York for failing to dim his headlights and charged with DWI after tests showed his blood-alcohol content at .10, higher than the state's legal limit of .08.
Schodack Police Lt. Joseph Belardo says Cassidy was stopped shortly after 12 a.m. Wednesday about 10 miles south of Albany.
The charge is a felony because Cassidy has a 2011 conviction for driving under the influence in Florida. He lives in Fort Lauderdale but is staying in upstate New York for a racing meet in Saratoga.
The 63-year-old "Partridge Family" star is free on $2,500 bail. He's due in Schodack Town Court on Sept. 4.
Cassidy's publicist had no immediate comment.