Former Miss America Mallory Hagan announces her run for Congress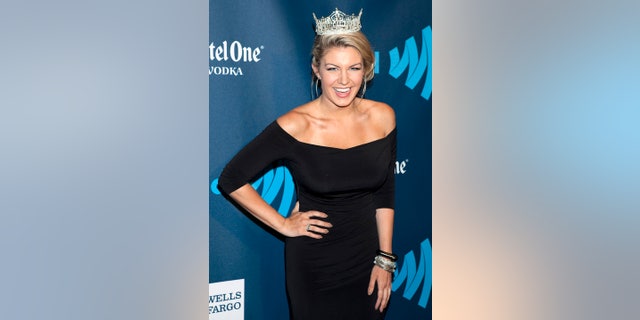 NEWYou can now listen to Fox News articles!
Former Miss America Mallory Hagan is running for Congress from eastern Alabama.
The 29-year-old Opelika, Alabama, native announced her Democratic bid for Alabama's District 3 seat during an event at her parents' dance studio on Tuesday.
Hagan was crowned Miss America in 2013 and until recently worked as a news anchor at WLTZ-TV in Columbus, Georgia.
Hagan says many people feel unheard after nearly four terms of Republican Rep. Mike Rogers holding the congressional seat. She says she knows how to talk to people, assess their problems and come up with solutions.
Rogers was first elected to Congress in 2002.
The heavily Republican 3rd District includes much of east Alabama and extends as far west as parts of Birmingham and Montgomery.