Former 'Ghost Hunters' star Brian Harnois found safe after disappearing and posting suicide note on Facebook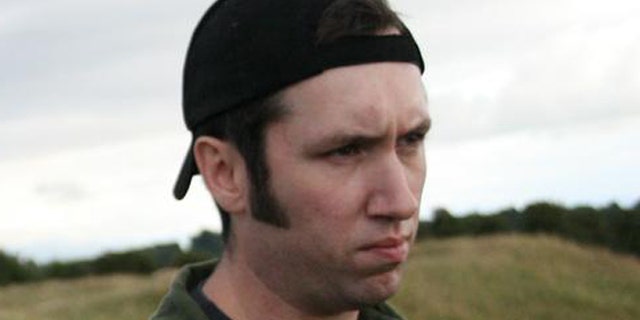 NEWYou can now listen to Fox News articles!
Friends and family breathed a sigh of relief after former "Ghost Hunter" star Brian Harnois was found alive and safe following a cryptic post on his Facebook page that sparked a police investigation.

The post, which has since been taken down, went up Sunday and reportedly resembled a suicide note. The actor then disappeared.

However, his wife Michelle took to Twitter on Monday to announce the actor was safe.

"I do not know the details but Brian has been found SAFE and is currently in his way to get mental treatment," she wrote.

While it is unclear why the television personality – who turned 36 last week – may have posted such an alarming message and fallen out of contact, fans are conveying their relief that he didn't take his own life.

"No one deserves to be in a dark place like that. Hope he gets better. A lot of people care for him," one fan wrote.

Harnois' once co-star Scott Tepperman thanked all "for the outpouring of support."

A family friend told FOX 411's Pop Tarts column Harnois' former girlfriend, who is the mother of his children, was in contact with police to try and find him.

The Warwick, Rhode Island police department who allegedly oversaw the investigation declined to comment on the matter.