FNM Exclusive: Why GUESS Girl Solveig Mork Calls Herself the 'Biggest Geek'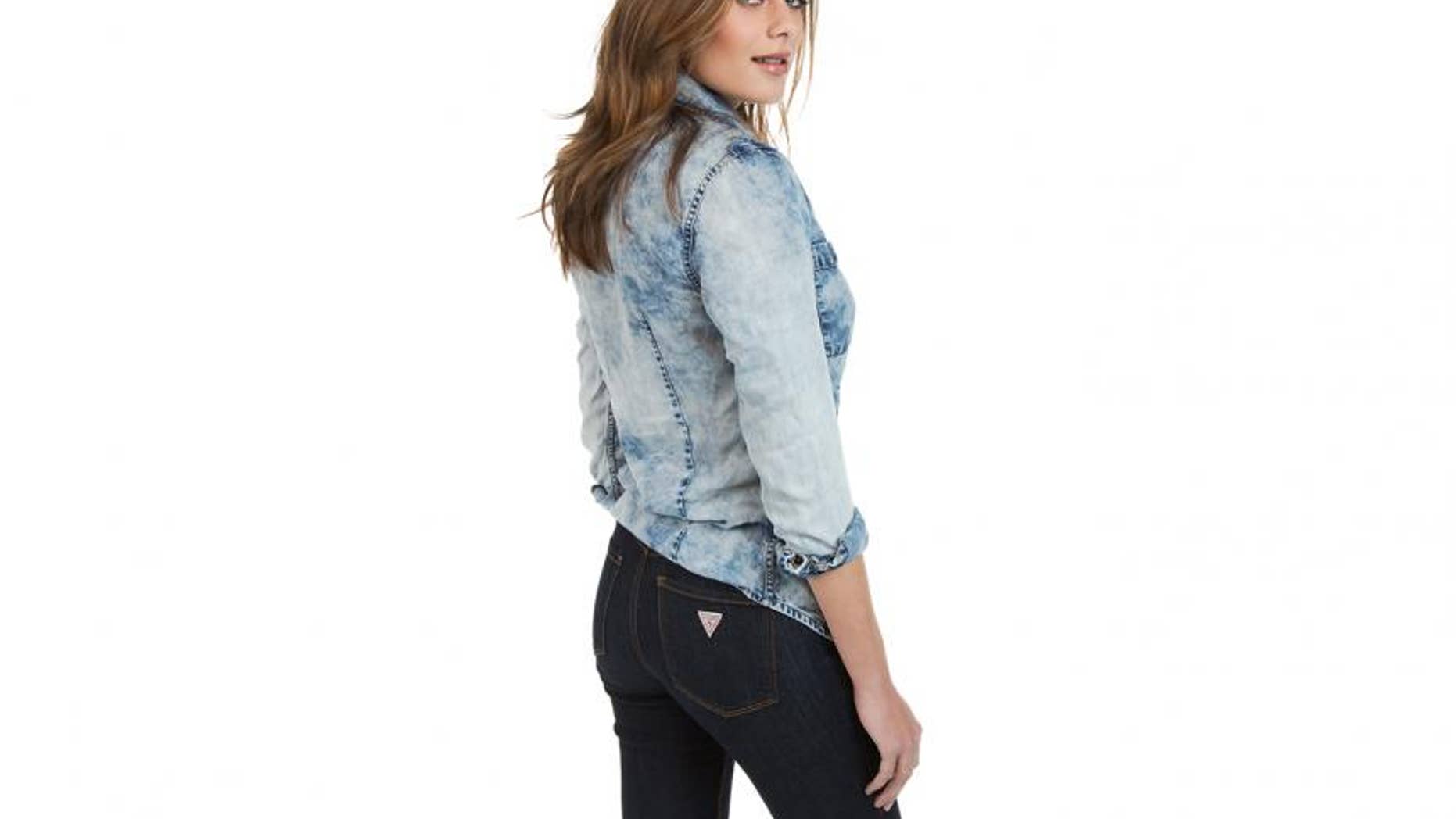 In her exclusive interview with Fox News Magazine, GUESS Girl Solveig Mork makes two things perfectly clear: first, that she's a card-carrying nerd; and second, that she doesn't appreciate a clichéed pickup line.
So if you plan on hitting on Solveig, be sure to work in a "Star Trek" reference.
"I'm actually the biggest geek," explains Solveig, who lists her nerd credentials as follows: "I loved going to school. I nerd over 'Harry Potter' and fantasy and sci-fi. I'm a Trekkie. And … I love fantasy. I love reading. I love cosplay."
"I'm super nerdy and geeky about that stuff," she adds.
But Solveig doesn't only geek out about geeky stuff. She's also pretty passionate about Claudia Schiffer, her favorite GUESS Girl of all time.
"Just something about how natural she is in front of the camera — her smile, her whole ambiance," Solveig says of Schiffer. "I just really love the way that she models. I mean, she's gorgeous! There's nothing bad to be said about her at all."
So now that we know what Solveig likes, we should probably tell you what she doesn't like: a lame pickup line.
Watch the rest of Solveig's segment (above) to find out how she deals with cheesy guys, then check out a few of her stunning campaigns with GUESS below: