FNM Exclusive: Kim Zolciak-Biermann of 'Don't Be Tardy' Gets Candid About Cosmetic Surgery: 'I Do It for Me'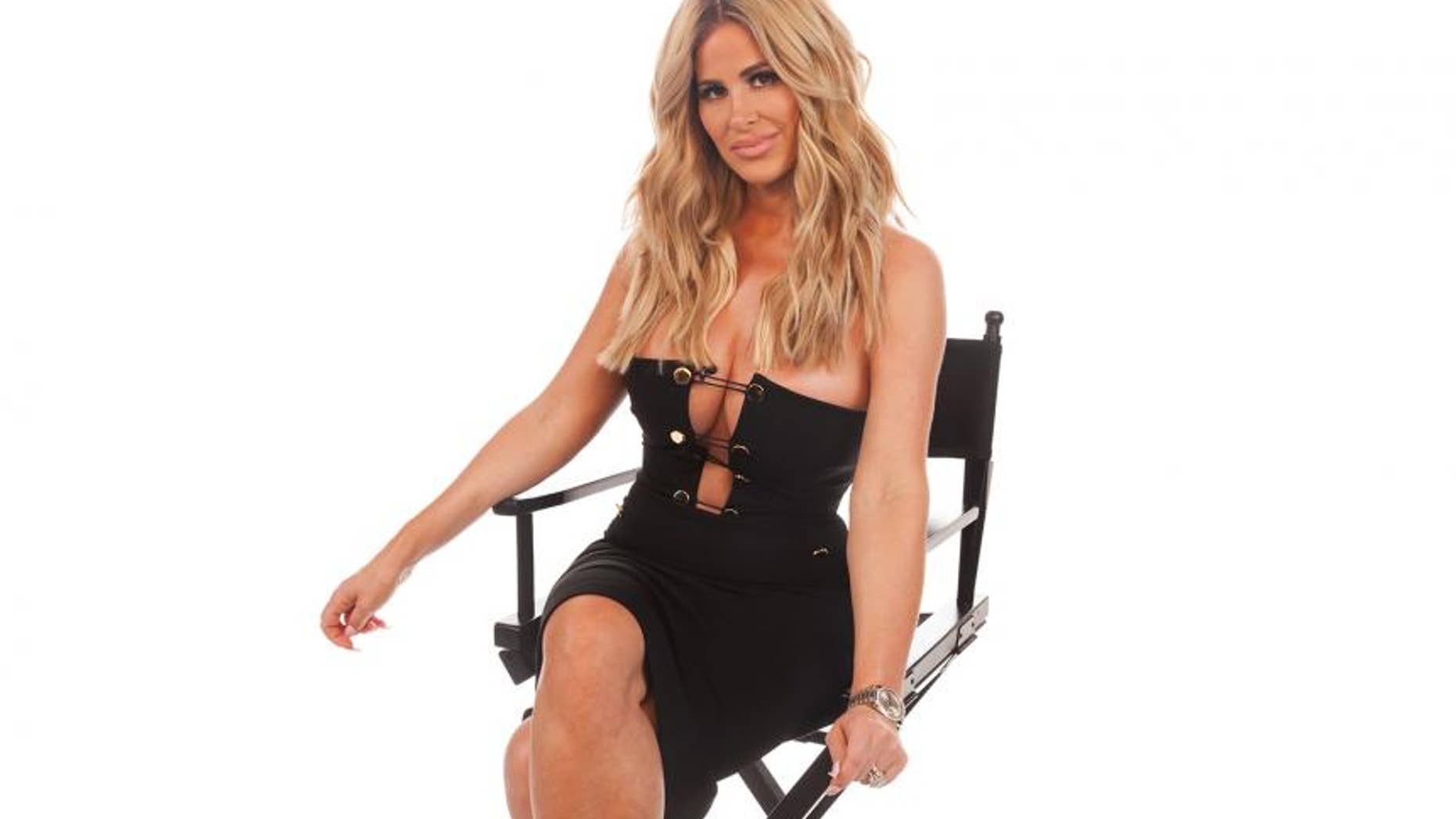 Kim Zolciak-Biermann wants to get something off her chest — and no, it's not the bra that accidentally snapped off during a jog earlier this month (but more on that later).
Kim's latest season of "Don't Be Tardy" debuted on Bravo just last week, and if the first episode is any indication, viewers are in for a comprehensive look at the ups and downs of reality stardom.
"I think this season of 'Don't Be Tardy' is a little different," Kim tells FNM. "I had a stroke at the beginning of the season of 'Don't Be Tardy' while doing 'Dancing With the Stars,' and [we show] the chaos of what that brings to the family and also how a stroke has changed me forever."
"Also, my husband [Kroy] is a free agent," adds Kim, who explains that Kroy's status brings up a lot of uncertainties. "Where are we gonna move? Are we gonna move? Where are we gonna live? Where are my girls gonna go to school? It's a little stressful."
Amid all the stress, however, Kim claims that she's slowly learning to re-focus her attention back on Kim, whether it's health-wise, beauty-wise or otherwise.
"Just because you're a mom, it doesn't mean you can't be sexy, it doesn't mean you can't be beautiful, and it doesn't mean you can spend time on yourself," says Kim. "I just want women to know that you can still be a milf, per se."
Speaking of which, Kim tells FNM why she's always so open and honest about her plastic surgeries — even when they lead to bra-breaking moments like the malfunction she suffered this month. "I think it's really important for women to feel their best," says Kim before going into detail about her breast and tummy procedures. "I do everything for me."
Watch the rest of Kim's exclusive interview above for the full story of how she broke through her bra, then be sure to tune in for all new episodes of "Don't Be Tardy" on Bravo every Wednesday.