FNM Exclusive: Jamie Lynn Spears Says Tabloid Scrutiny Over Teen Pregnancy 'Was Just So Petty'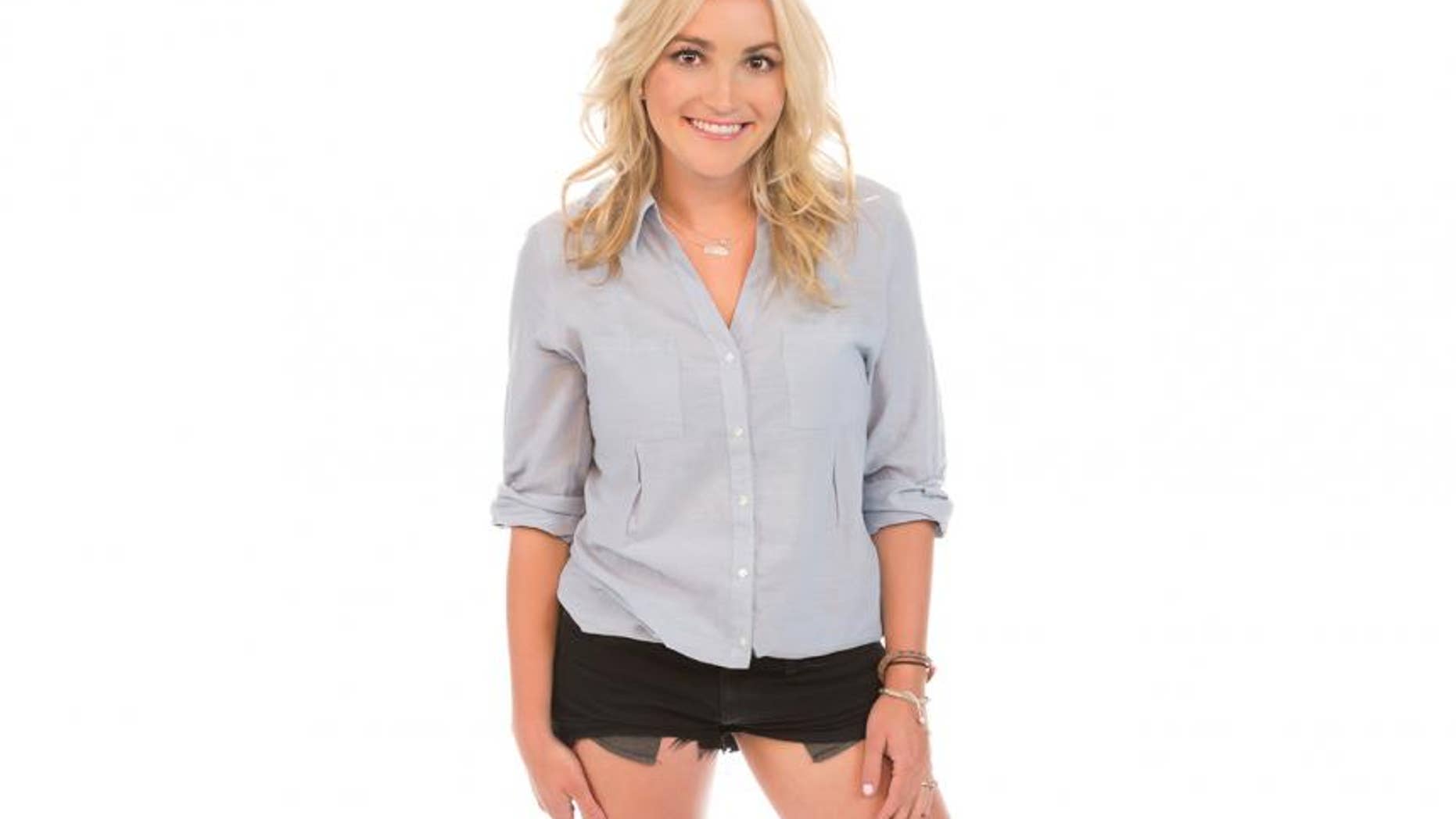 When TLC's new special "Jamie Lynn Spears: When the Lights Go Out" airs this coming Sunday, Spears only has one hope for viewers.
"The biggest thing that I want my fans to get out of this special is really meeting me for the first time as an adult, and as the artist I am today," the singer tells FNM. "I was introduced to the world at such a young age, that I think there's a gap to be bridged."
Spears isn't wrong. Even though she has steadily pursued her recording career, it's been eight years since the former "Zoey 101" star last appeared on TV, and just as many since she gave birth to her daughter Maddie at the age of 17.
"[The viewers will be] meeting me — the adult Jamie Lynn Spears, the adult, the woman, the mother — for the very first time."
Viewers will also be learning about a lot of Spears' teenage struggles for the first time — and especially those surrounding the media's coverage of her teenage pregnancy.
"What people wrote in magazines and all that, it was just so petty to me," she says. "That was not my concern. I was about to have a child, so what was printed out there on the internet was just so small compared to what I was about to do."
Nowadays, Spears tells us she's concentrating on her music and her 8-year-old daughter Maddie Briann, with the occasional break to catch up with big sister Britney and her two boys Jayden and Sean.
"I think I enjoy having a little time with boys, and she enjoys having some time with a little girl. So I think that's kind of the main thing," she tells us.