Florida Duo Arrested After Allegedly Stealing Social Security Numbers From Celebrities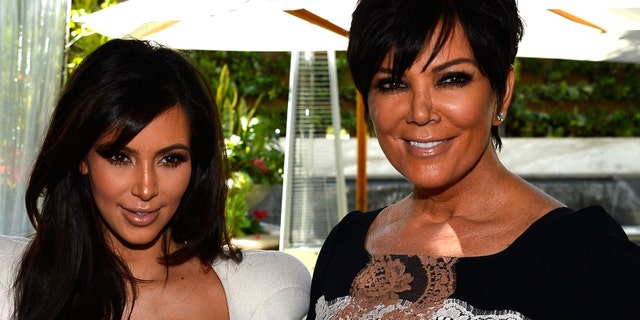 A 19-year-old and his mother have been busted for stealing money and credit cards from numerous celebrities, including taking $70,000 from Kardashian "momager" Kris Jenner.
The U.S. Secret Service confirmed Tuesday that the Florida duo had been arrested for altering celebrity credit card accounts to transfer money.
According to authorities, Luis Flores, 19, and Kyah Green, 41, were able to steal hundreds of thousands of dollars through information they obtained when computer hackers published a massive celeb data dump back in March.
While Green and Flores were arrested weeks ago on Aug. 7, news of the arrest was just made public.
Aside from facing several federal charges, there is also speculation that investigators will go after the original hackers who leaked the information in the first place.
The Orlando Sentinel reports that inside the apartment of Flores and the woman he says is his mother, agents found evidence of tens of thousands of dollars in wire transfers, along with a flash drive of information on First Lady Michelle Obama, Vice President Joe Biden, actor Tom Cruise, singer Beyonce Knowles and computer mogul Bill Gates.
Follow us on twitter.com/foxnewslatino
Like us at facebook.com/foxnewslatino