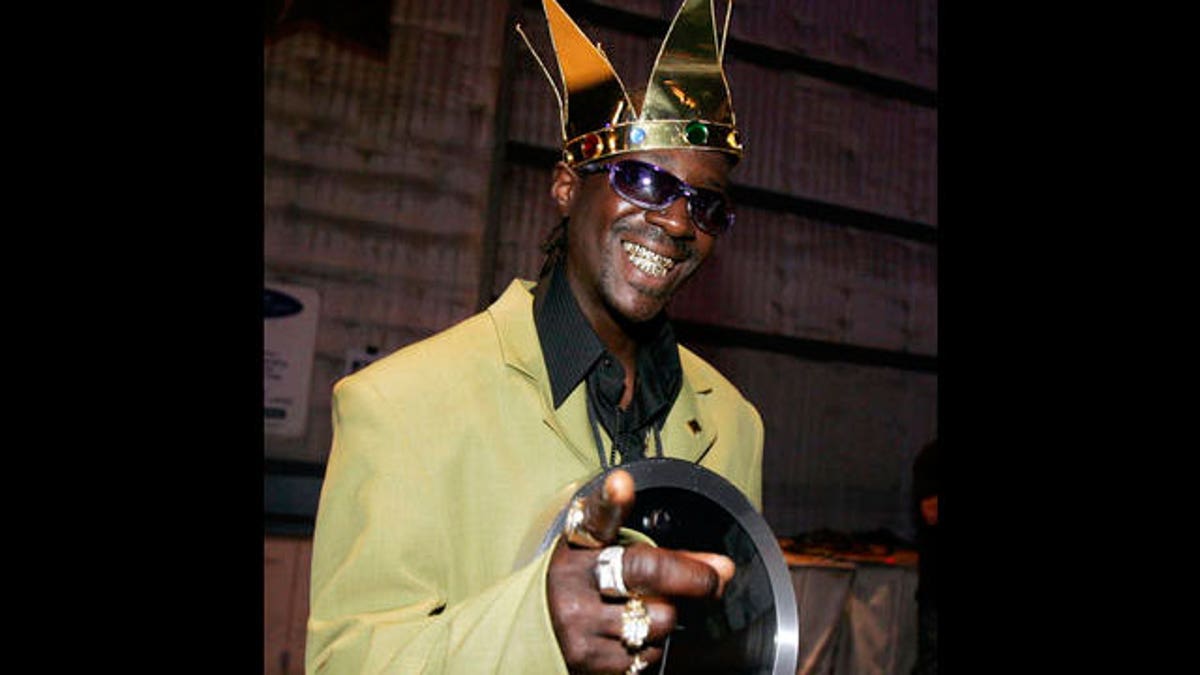 Entertainer and reality TV star Flavor Flav is returning to Las Vegas to open a fried chicken and soul food takeout restaurant.
The one-time member of the rap group Public Enemy is holding opening ceremony Thursday evening at Flavor Flav's House of Flavor, a few blocks southeast of downtown Las Vegas.
It's the night before the 53rd birthday for the celebrity whose public persona is as big as the clock he wears on his chest.
His real name is William Jonathan Drayton Jr., and he's tried the chicken restaurant recipe before.
A short-lived franchise dubbed Flav's Fried Chicken opened and closed last year in Clinton, Iowa.
An announcement says the Las Vegas store isn't associated with the one in Iowa.