First Look: Grey's Anatomy Season 7 Posters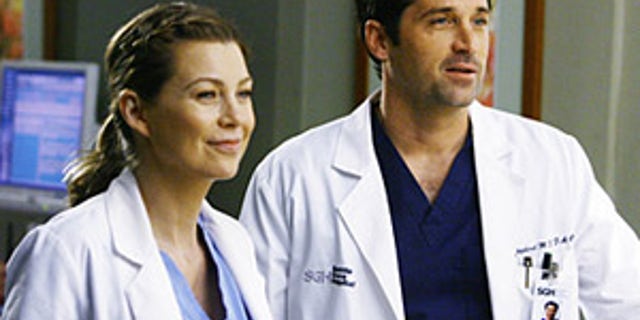 "Let the healing begin."
At least, that's what Grey's Anatomy hopes for its doctors in the new promotional posters for Season 7.
Grey's Anatomy: Will Meredith and Derek be a happy couple this season?
Starting today, six new images, two of which can be seen below, will be available for fans to cast their vote on the Grey's Anatomy Facebook page. The image that gets the most comments and "likes" will become the official art for the new season.
What do you think of the new posters?
View original First Look: Grey's Anatomy Season 7 Posters at TVGuide.com
Related Articles on TVGuide.com
Other Links From TVGuide.com