First look at Eddie Redmayne's new role in 'The Danish Girl' trailer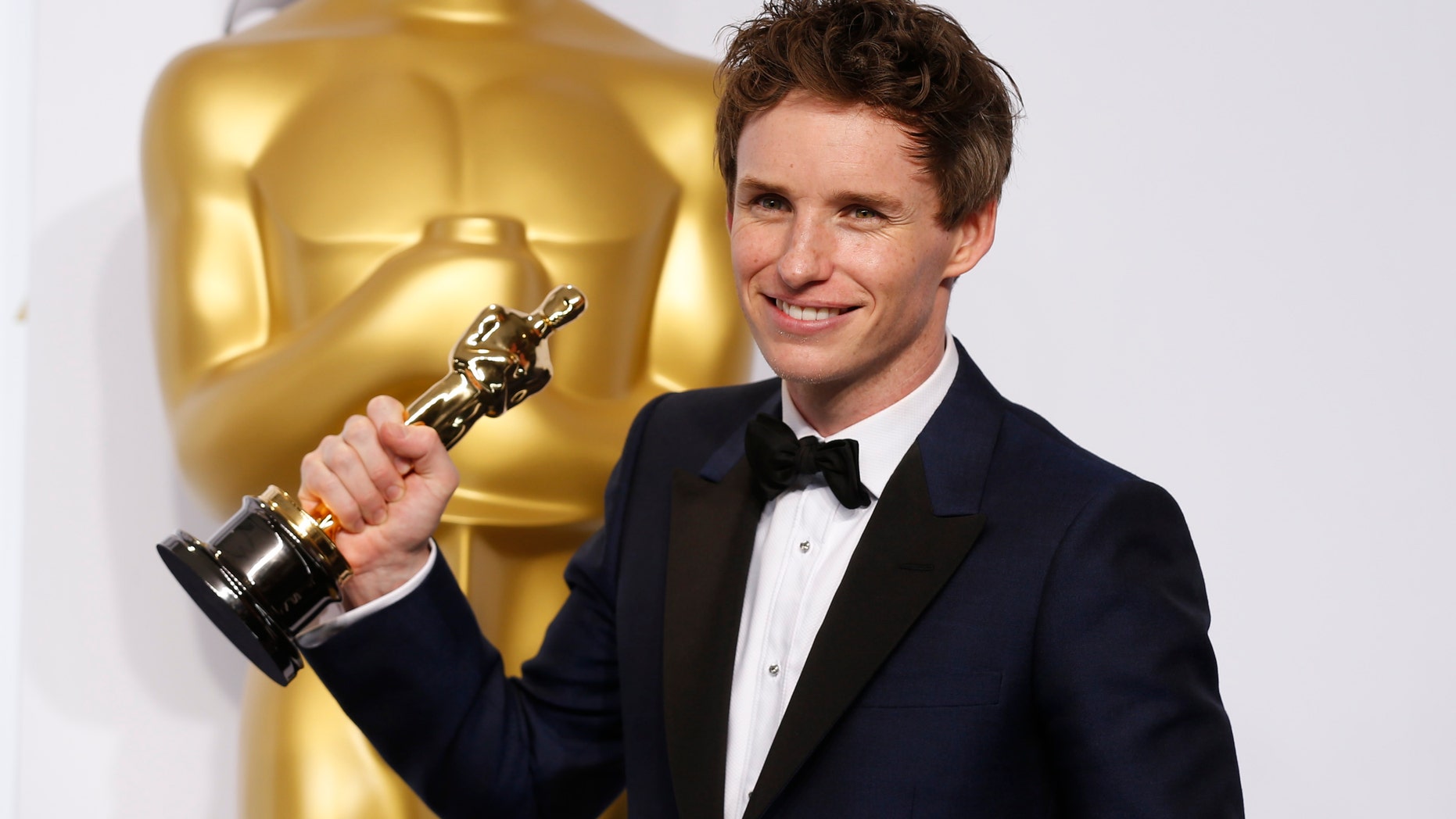 The first trailer for Eddie Redmayne's transgender drama "The Danish Girl" has arrived online.
Redmayne portrays Danish artist Einar Wegener, later known as Lili Elbe — one of the first people to undergo a sex-change operation — in "The Danish Girl."
The film, based on David Ebershoff's novel of the same name, reteams Redmayne with his "Les Miserables" director, Tom Hooper.
Alicia Vikander plays Wegener's wife, Greta, who painted him in drag and later helped him during his transition. Matthias Schoenaerts and Amber Heard also star in the 1920s-set romance drama.
"I believe that I am a woman" Redmayne's character tells his wife. "And I believe you too," she says supportively in the trailer.
"The Danish Girl" debuts at the Venice Film Festival this week and hits theaters on Nov. 27.