Fillers or Filling Out? Megan Fox's New Face Sparks Speculation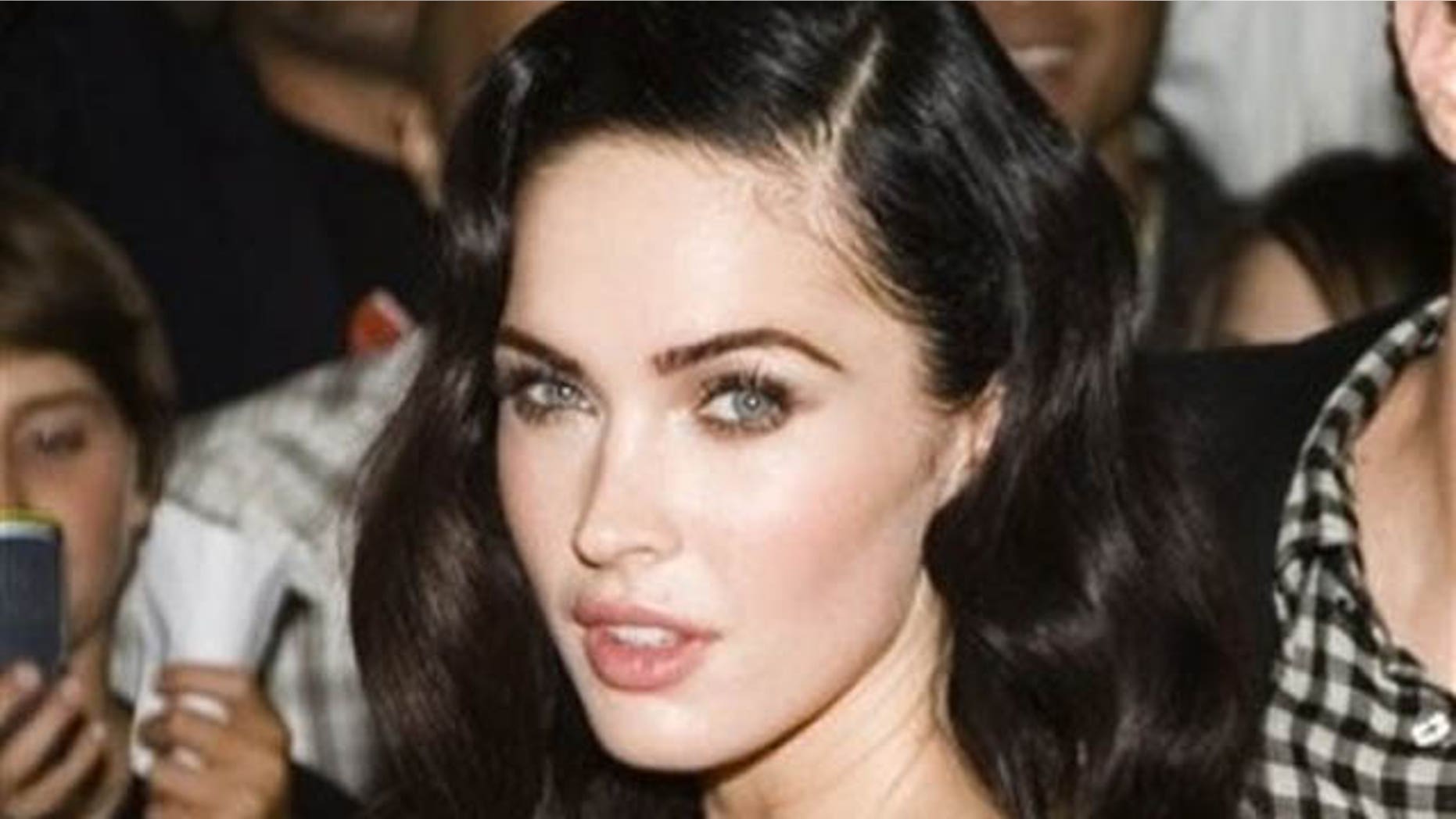 She might have bowed out of (or been fired from) the last "Transformers," but is Megan Fox now undergoing some transformations of her own?
The actress, 25, has come under suspicion in the media for unnecessarily prodding and plumping her otherwise youthful and attractive face. Fox sported a casual look as she stepped out to the Hollywood premiere of "Puss in Boots" on Sunday, looking markedly different than when she was pap-snapped on a night out in May.
PHOTOS: Click for Megan Fox's New Look.
"Megan looks like a Cabbage Patch Doll version of herself. Her cheeks appear plumped, possibly from injections of a filler like Sculptra," Dr. Tony Youn, who does not work with Fox, told FOX411's Pop Tarts column. "It is possible that she's still swollen, so within a couple days she might look a lot better. She's definitely transformed!"
Brooke Barlow, R.N. Aesthetics at the BioMed Spa, in Beverly Hills, who doesn't treat the star, also told RadarOnline that Fox "definitely has had some work done" – most likely "fat transfer or dermal fillers."
Mind you, this isn't the first time the star has been the fodder for needle-like whispers. Earlier this year, Fox posted four pictures to her Facebook page, showing a range of facial expressions from surprise to frowning, in an attempt to put rest to the rampant rumors she'd undergone Botox.
However, Dr. Chiu of Beverly Hills Plastic Surgery, who does not work on Fox, agreed that something was a little different about the screen siren – but they may or may not be the result of a visit to the surgeon's station.
"It would appear that Megan Fox could have added volume to her face with fillers. Juvederm and Restylane are common fillers used for non-surgical cheek enhancements," he explained. "But when you look at her whole body (and specifically, arms), it appears that she simply gained weight, which would be a much more reasonable explanation for the fullness of her face. After all, why would she want to make her face look fuller and lose the high cheekbones and strong jaw line that have defined her (facially) as a sex symbol for the current/younger generation?"
And cosmetic surgeon Dr. Aaron Rollins of SonoBello in Beverly Hills even went as far as to say that, in his opinion, it looks like she has gained weight ( many people gain weight in the face first ) and thus he does not think she had fillers or anything surgical done.
"In fact her fuller face shows deeper lines in her naso labial folds," Rollins added.
Just last month, Fox boasted about getting curvier after giving up her sugar-free, coffee-free, bread-free vegan diet, which she thought made her "lose too much weight."
A rep for Fox did not respond to a request for comment.