Fergie says Quentin Tarantino bit her on movie set, resurfaced interview reveals
NEWYou can now listen to Fox News articles!
In a resurfaced interview from 2007, Fergie said director Quentin Tarantino bit her while filming the double feature slasher movie "Grindhouse."
Jezebel first reported on the interview, during which the singer and actress said Tarantino got into playing a zombie. The interview was included on the movie's DVD. She recalled the director walking with her while filming the scene.
"We kept having to redo the scene because he was so into being this creature that he was making all these noises," she said. "And he was blaming it on the other guys, but really Quentin was making all the noise."
Fergie said the director then started to bite her.
"So I'm doing the scene, right, and he starts biting me," she said incredulously.
UMA THURMAN'S 'KILL BILL' CRASH COULD HAVE RESULTED IN 'DECAPITATION,' STUNT EXPERT SAYS
The footage showed Tarantino on top of her laughing as she yelled, "get off me f---er!"
The other director of the film, Robert Rodriguez, downplayed the incident.
"It wasn't a bad bite, she wasn't bleeding or anything," Rodriguez said. "Certainly you felt some teeth on flesh. It happens; people get into their roles."
The footage then cut to Fergie revealing a bruise on her arm.
"Quentin f----ing bit me. And by the end of this shoot, I will bite him back," she said.
After the footage resurfaced, the "L.A. LOVE" singer told "Entertainment Tonight" said the biting incident was the two of them having "a little bit of fun."
DIANE KRUGER DEFENDS QUENTIN TARANTINO FOR 'INGLORIOUS BASTERDS' CHOKING SCENE
"We were just kind of having banter. We were having a little bit of fun," she said. "But make no mistake, I don't want to take away from anyone's story, and I stand with every victim and everyone's story everywhere."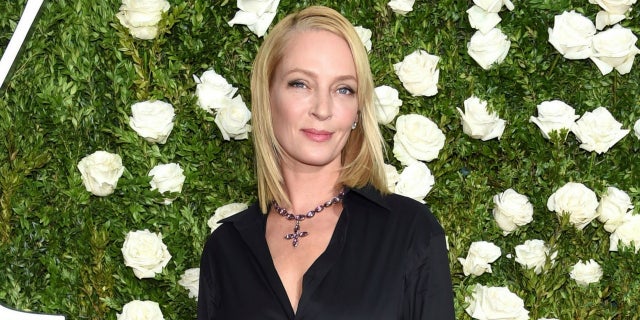 Tarantino made headlines after "Pulp Fiction" star Uma Thurman claimed the director almost killed her by making her do a dangerous stunt while filming "Kill Bill: Volume 1." She also said Tarantino spit in her face and choked her while filming the action flick.
Following the shocking revelation, a resurfaced 2003 interview showed Tarantino telling Howard Stern that the 13-year-old girl Roman Polanski was convicted of raping wanted to have sex with the director.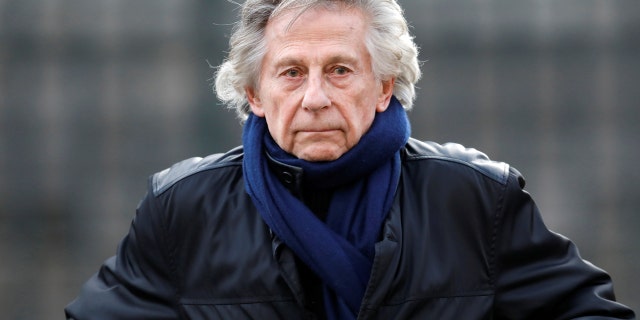 "He had sex with a minor," Tarantino said in 2003. "That's not rape. To me, when you use the word rape, you're talking about violent, throwing them down – it's like one of the most violent crimes in the world … she wanted to have [sex]! Dated the guy!"
This week, Tarantino apologized to Polanski's victim, Samantha Geimer.
"Fifteen years later, I realize how wrong I was. Ms. Geimer WAS raped by Roman Polanski. When Howard brought up Polanski, I incorrectly played devil's advocate in the debate for the sake of being provocative. I didn't take Ms. Geimer's feelings into consideration and for that I am truly sorry."