Faye Dunaway stars as new face of Gucci campaign at 77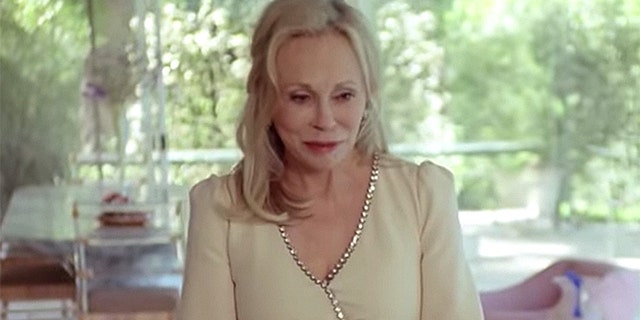 Gucci ad, or "Mommie Dearest" 2.0?
Faye Dunaway stars in the luxury brand's latest ads, which were inspired by "the lifestyles of the rich and famous in Hollywood" and highlight Gucci's iconic Sylvie handbag.
The 77-year-old Oscar winner also stars in an accompanying short film shot by Petra Collins, in which Dunaway plays a "Real Housewives of Beverly Hills"-caliber lady of leisure.
The glamorous character "spends her days being ferried around in a chauffeur-driven limo, signing autographs, shopping on Rodeo Drive, lounging poolside, playing tennis and living a life of luxurious leisure," as described in a Gucci press release — all while clad in head-to-toe looks from the Italian brand, of course.
At the end of the ad, Dunaway's character presents her daughter (played by French singer/actress Soko) with a Sylvie bag of her very own, "a symbolic gift to treasure across generations."
Sure beats getting a wire hanger.
This story originally appeared in the New York Post.