Fashion Magazine Editor Walks Into Plane Propeller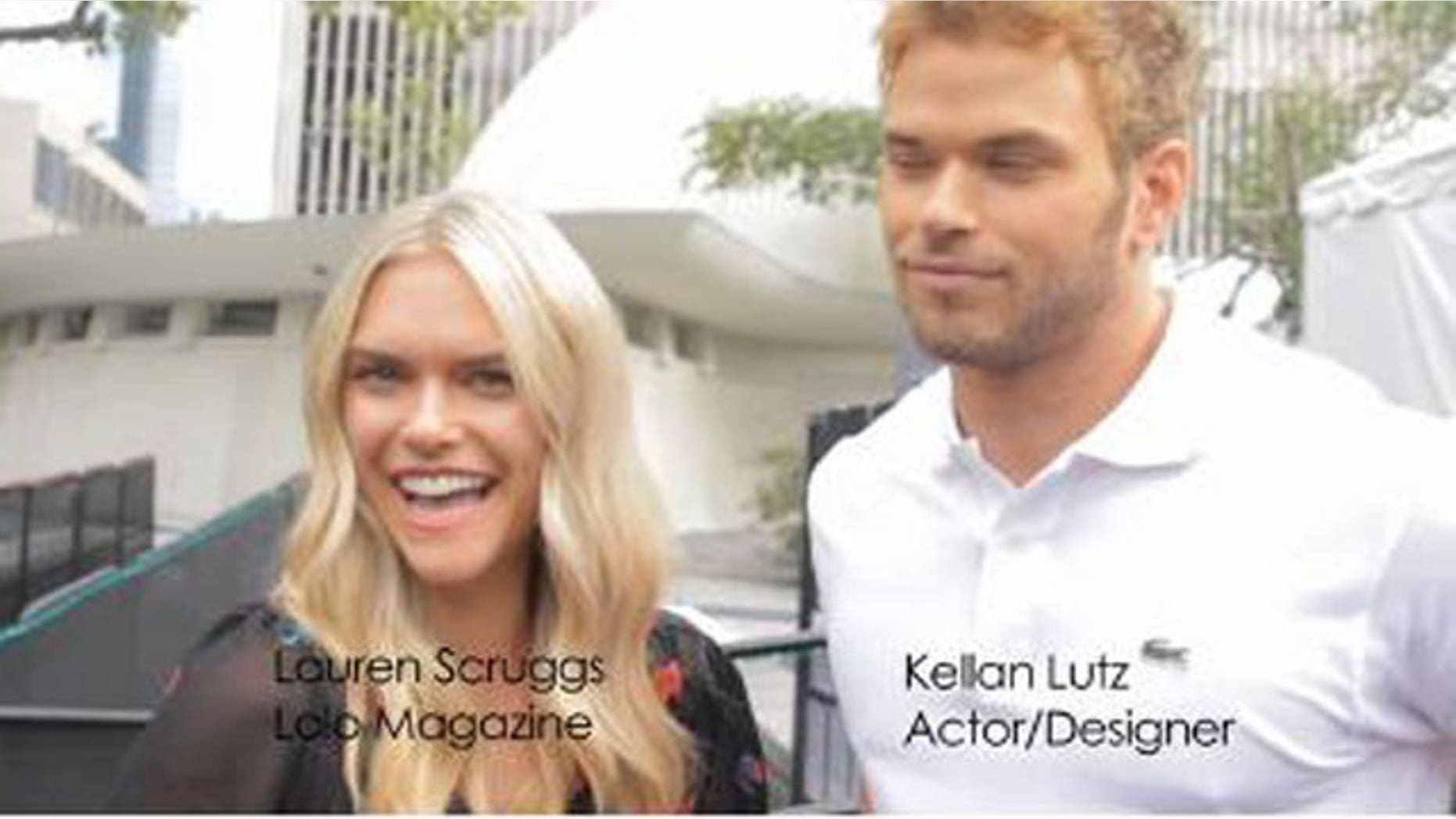 The editor of a Dallas-area online fashion magazine has been severely hurt after walking into the propeller of a small airplane following a flight to view Christmas lights.
A spokeswoman at Parkland Memorial Hospital in Dallas says 23-year-old Lauren Scruggs of Plano was in serious condition Monday. She's editor of LoLo Magazine.
The Federal Aviation Administration says the accident happened Saturday night at a private airport in McKinney.
Family spokeswoman Janee Harrell says Scruggs had just gotten off the private plane after a trip to see holiday lights. Harrell told The Associated Press that Scruggs lost her left hand in the accident, plus suffered head, brain and shoulder injuries.