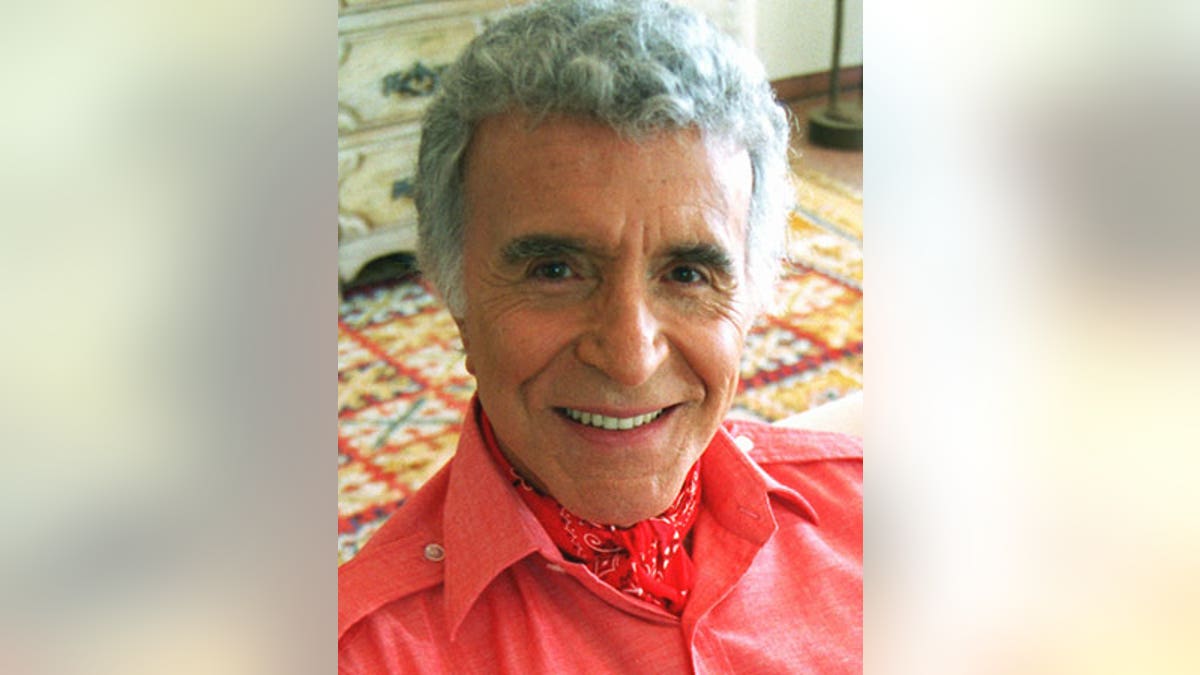 LOS ANGELES – Ricardo Montalban, the Mexican-born actor who was a star in splashy MGM musicals, as Mr. Roarke in TV's "Fantasy Island," and as Captain Kirk's best known foe in "Star Trek II: The Wrath of Khan," died Wednesday morning at his home, a Los Angeles city councilman said. He was 88.
Montalban's death was announced at a meeting of the city council by president Eric Garcetti, who represents the district where the actor lived. Garcetti did not give a cause of death.
"The Ricardo Montalban Theatre in my Council District — where the next generations of performers participate in plays, musicals, and concerts — stands as a fitting tribute to this consummate performer," Garcetti said later in a written statement.
PHOTOS: Click for photos of Ricardo Montalban through the years.
Montalban had been a star in Mexican movies when MGM brought him to Hollywood in 1946. He was cast in the leading role opposite Esther Williams in "Fiesta." He also starred with the swimming beauty in "On an Island with You" and "Neptune's Daughter."
A later generation knew Montalban as the faintly mysterious, white-suited Mr. Roarke, who presided over an island resort where visitors were able to fulfill their lifelong dreams. "Fantasy Island" received high ratings for most of its 1978-1984 span on ABC television and still appears in reruns.
In a 1978 interview, he analyzed the series' success:
"What is appealing is the idea of attaining the unattainable and learning from it. Once you obtain a fantasy it becomes a reality, and that reality is not as exciting as your fantasy. Through the fantasies you learn to appreciate your own realities."