'Family Guy's' Brian coming back in upcoming episode?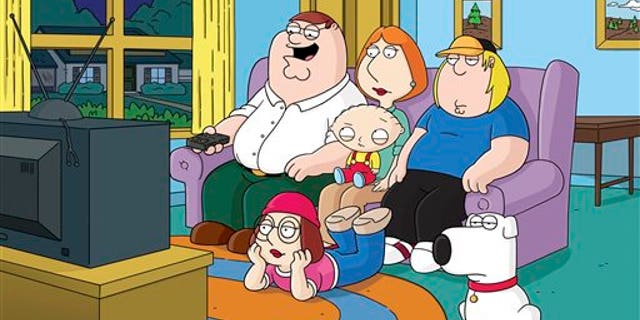 Anyone up for a Christmas miracle? Just weeks after the controversial death of "Family Guy's" Brian Griffin, it sounds like we might be seeing America's favorite atheist pooch again really soon.
Fueling speculation that Brian's passing was merely a publicity stunt, the official description for the Dec. 15 episode — cryptic as it may be — strongly suggests that Brian (Seth MacFarlane) will be returning to the land of the living.
On the Christmas episode, "Stewie devises a master plan to get the one and only thing he wants for Christmas," according to the official description from Fox. And, as pointed out by Entertainment Weekly, the network lists Brian as a character on the episode.
Another indicator that Brian will be back for good is that several episodes this season feature his name in their titles.
MORE: Brian Dies On 'Family Guy'
Even if Brian does return, one question remains: What's going to happen to Vinny, the dog who quickly replaced Brian after his untimely demise? Tony Sirico, who voices the character, recently signed on to do six episodes, suggesting Vinny will be sticking around even after Brian comes back.
A popular theory floating around the internet is that Vinny, or his owner, was driving the car that hit and killed Brian. There was, after all, a time lapse between Brian's death and Vinny's adoption.
Regardless of whether or not that theory turns out to be true, let's hope his stay with the Griffin family ends better than "New" Brian's did.