Experts: Quentin Tarantino has good chance with suit against Gawker Media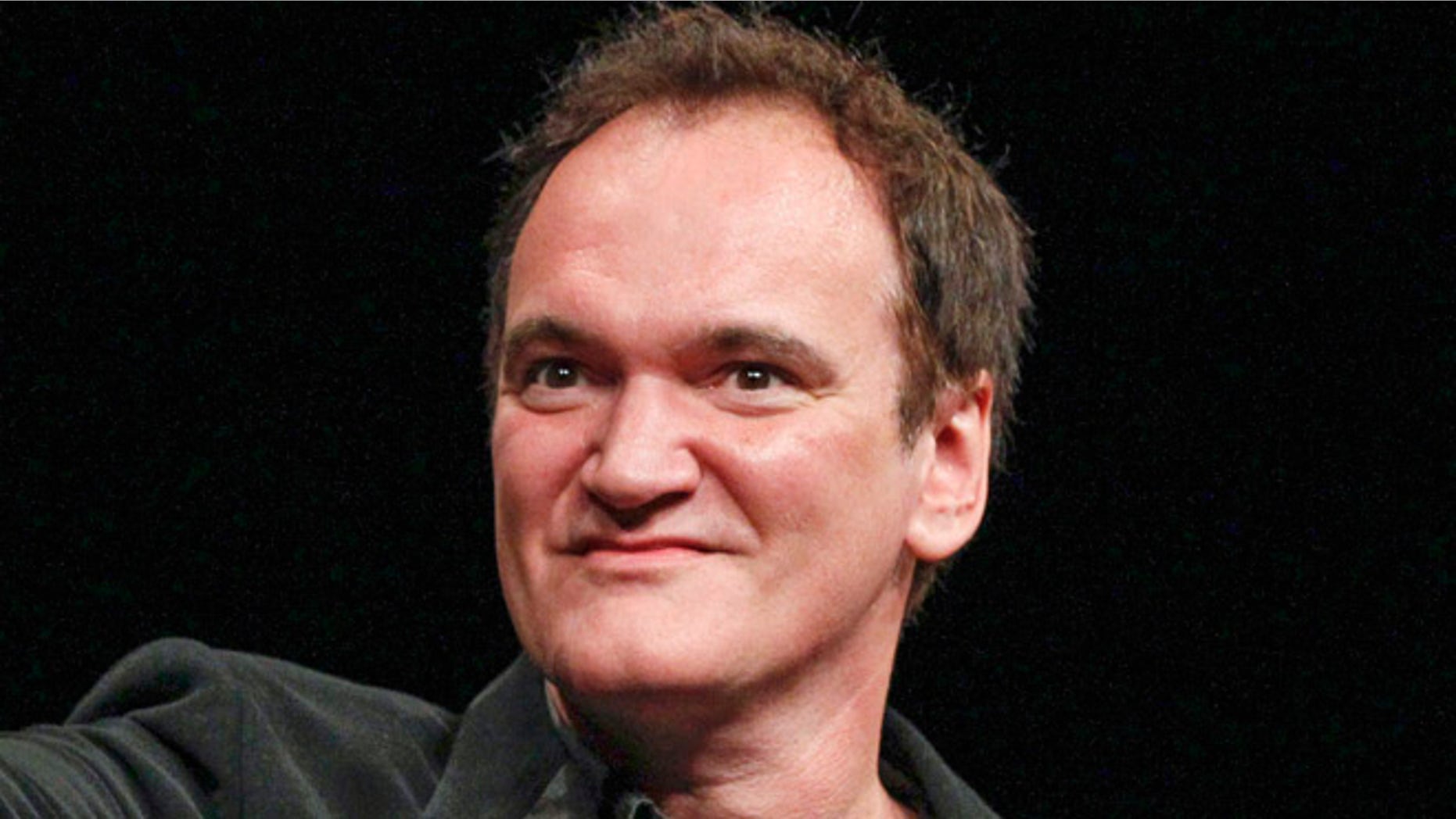 LOS ANGELES – Quentin Tarantino was, to put it mildly, not impressed when an early script for his forthcoming Western, "Hateful Eight," hit the Web last week. It was hard to find, and search engines didn't pick it up, but it was there nonetheless.
Tarantino, clearly miffed, declared he was pulling the plug on the film due to the leaked screenplay.
One day later, Gawker Media posted an article about the leak, and encouraged readers to send the website a copy of the script.
One day after that, Gawker's Defamer blog published links to an unauthorized copy of the script.
Under the headline "Here Is the Leaked Quentin Tarantino Hateful Eight Script," the website encouraged readers to "Enjoy!"
Now, as first reported by The Hollywood Reporter, Tarantino has hired pit bull attorneys Martin Singer and Evan Spiegel to file a copyright infringement lawsuit against Gawker Media for "promotion and dissemination of unauthorized downloadable copies of the leaked unreleased complete screenplay for Quentin Tarantino's motion picture."
"Gawker Media has made a business of predatory journalism, violating people's rights to make a buck," the lawsuit claims. "This time they went too far."
Experts we talked to think Tarantino has more than one legal leg to stand on.
"Gawker is in the wrong, and Tarantino is likely to prevail on this 'linking suit,' because the allegation is that Gawker knew that the script had been 'leaked,'" said Lawrence Y. Iser of the L.A-based law firm Kinsella Weitzman Iser Kump & Aldisert.
"Tarantino, as the owner of the copyright in the script, has the exclusive right to authorize the distribution of his copyrighted work, and Gawker itself referred to it as the 'leaked Quentin Tarantino script,' an admission that the dissemination was not authorized."
Iser said Gawker should at least have heeded Tarantino's demands to take down the links. "By failing to do so," he said, "Gawker lost whatever 'safe-harbor' defense it may have had."
Gawker did not respond to a request for comment, but did post a statement responding to the suit on their site.
"[Y]ou should know that that claim [Gawker leaked the script] is false. Someone unknown to Gawker put it on a web site called AnonFiles, and someone unknown to Gawker put it on a different web site called Scribd," editor John Cook wrote on Monday. "Last Thursday, Gawker received a tip from a reader informing us that the script was on the AnonFiles site, after which Gawker published a story reporting that the script had surfaced online."
Larry Bodine, publications director for The National Trial Lawyers Association, thinks Gawker could win, even if they lose.
"These lawsuits are not easy to win," he said, "so I wouldn't say that he would definitely prevail... They are probably looking at a settlement at the end of the day, which could make Gawker a winner due to the publicity that it has already received from this story."
In the 1998 Digital Millennium Copyright Act, Congress carefully defined the rights of copyright holders amid a high demand for content on the Internet, and it looks like Tarantino wants to set an example with this case.
The lawsuit claims that Tarantino has "suffered irreparable harm, and will continue to suffer additional irreparable harm… The director is not seeking a specified amount, but rather for costs of the suit, reimbursement of attorney's fees, interest on requested damages and the maximum legal rate and for other additional relief as the Court deems just and proper."
Glenn Selig, CEO of Selig Multimedia and The Publicity Agency, said the leaking of the script will almost certainly hurt Tarantino's bottom line should the film ever be made.
"Having a script leaked is akin to having a book leaked… it could be detrimental to a project either because people will feel like there is no need to pay to see the movie since they've already read it and because the surprises may be shot," he said.
Representatives for Tarantino did not respond to requests for comment.
Editor's Note: An earlier version of this story contained quotes stating that Gawker had published a Quentin Tarantino script without authorization. Gawker did not publish the script, but was sued by Tarantino after linking to a copy of the script published on another website.