Exclusive Video: Secrets From Your Favorite TV Stars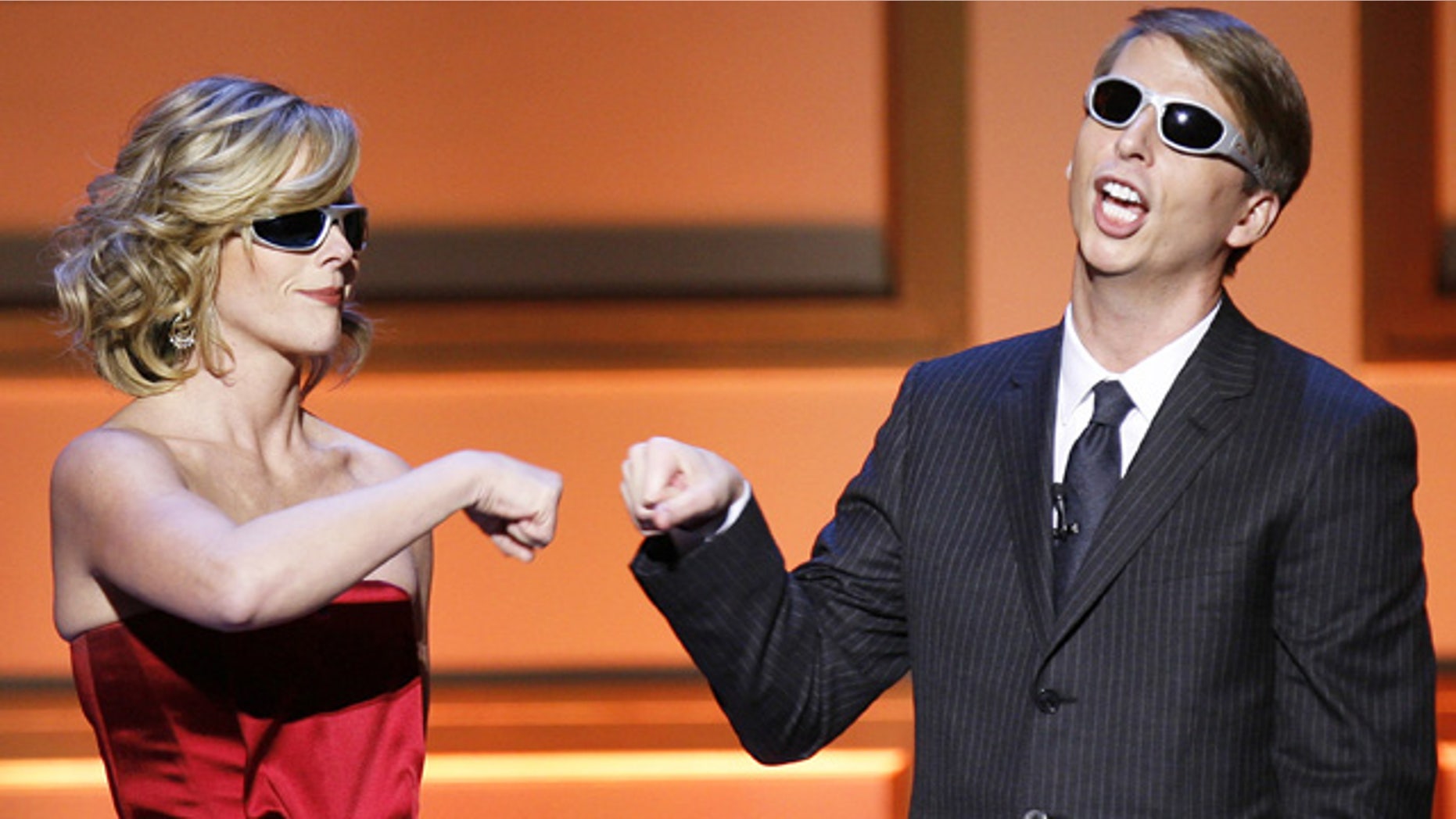 Join the casts of "30 Rock,"" Nikita," "White Collar," "Royal Pains" and many more as they reveal secrets about themselves that you might not be able to find on Google.
Watch Jack McBrayer make some interesting noises with his body and find out what unusual smell Sarah Shahi loves.
Also, Jason Biggs reveals what he likes to do naked. Check out the hilarious video below!
View original Exclusive Video: Secrets From Your Favorite Stars at TVGuide.com
Other Links From TVGuide.com