Eva Longoria tells young Latinas to 'follow their dreams'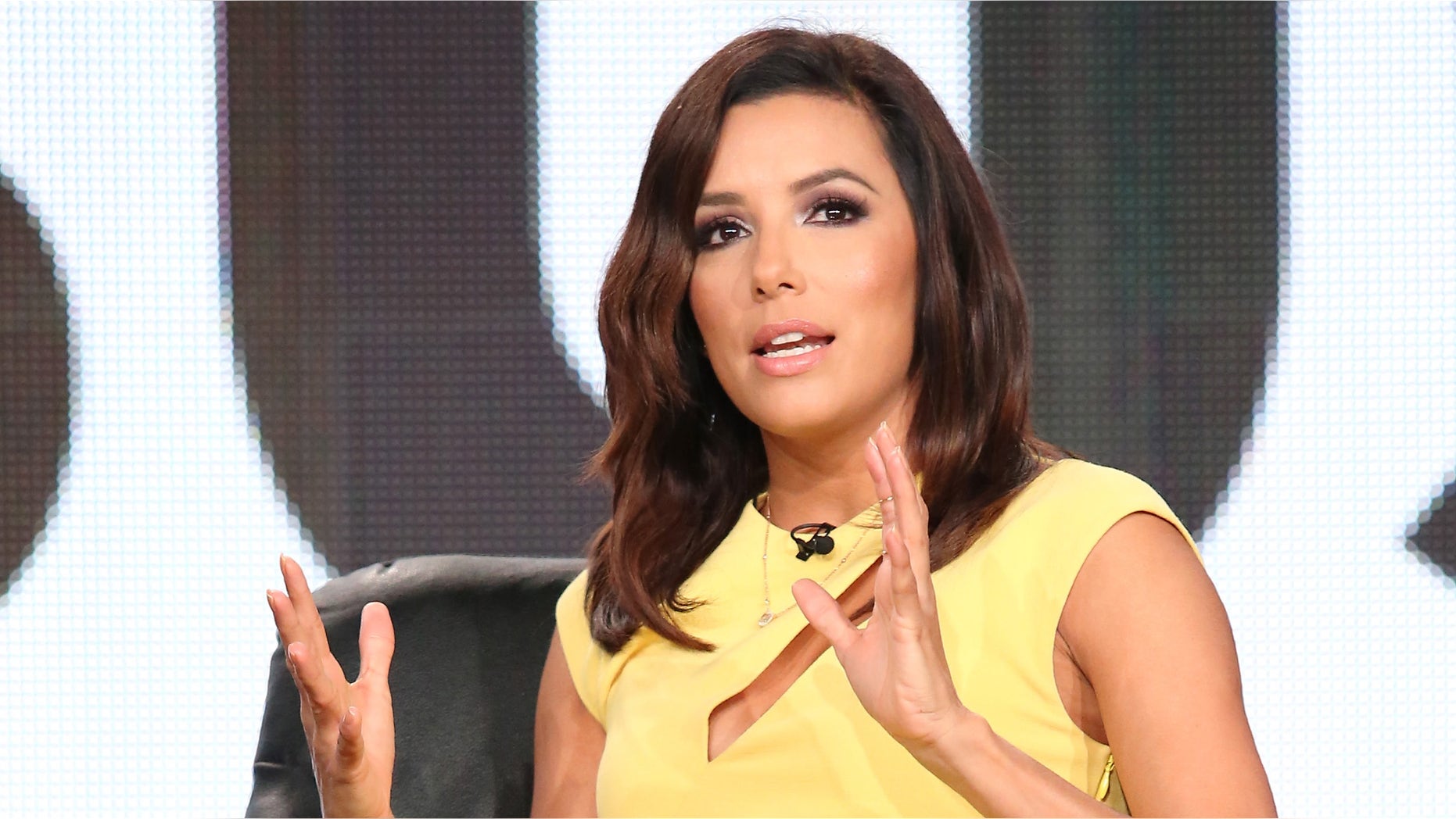 BOULDER, CO (GLOBE NEWSWIRE) – The National Center for Women & Information Technology (NCWIT) and the Televisa Foundation launched TECHNOLOchicas, a national initiative to raise awareness among young Latinas and their families about opportunities and careers in technology.
TECHNOLOchicas shares the powerful stories of five Latinas from diverse backgrounds and environments who share a passion for technology and its power to change the world: Natalia Rodriguez, Jessica Santana, Madeline Martinez, Janeth Vargas, and Janet Barrientos. In this video, Eva Longoria introduces them as an inspiration, helping young Latinas visualize themselves with careers in technology.
"Listen to their stories. Watch them smile and share their lives. In all of them, you will find one thing in common: they believed in the life-changing power of technology, and they were committed to follow their dreams," said actress, producer, director, and philanthropist Eva Longoria. "Today, I want all young Latinas to realize that they can use technology to apply their skills and creativity for solving social problems."
The five TECHNOLOchicas' stories will be featured throughout the campaign in a series of broadcast PSAs; online videos, profiles, and stories; social media; and live events with special appearances.
Latinas represent a vast untapped talent pool, occupying only 1% of jobs in the computing workforce in 2014. Yet, both technology occupations and the Hispanic population are exponentially on the rise. The U.S. Department of Labor predicts 1.2 million computing-related job openings by 2022. The White House Initiative on Educational Excellence for Hispanics reports that Hispanic girls and women are currently one in five women in the U.S. and will comprise nearly one third of the country's female population by 2060.
TECHNOLOchicas is made possible through the support of Apple, the Computing Alliance of Hispanic Serving Institutions (CASHI), EMC Corporation, Google, Microsoft, Sphero, and Univision and will be deployed via the NCWIT K-12 Alliance partner network.