ESPN has faced criticism recently for limited sports coverage and what many say has been an increasing shift to political commentary.
But frustrated sports fans may be in luck: ESPN anchor Sage Steele hinted in an interview that the network's signature "SportsCenter" highlights show may go back to focusing on sports, and leave social and political issues "to the news networks."
Steele told the New York Post "there is a time and place" for covering issues that transcend sports. She cited NFL quarterback Colin Kaepernick's controversial refusal to stand for the national anthem before games, and his current struggle to make an NFL roster, as examples of when coverage might "cross over."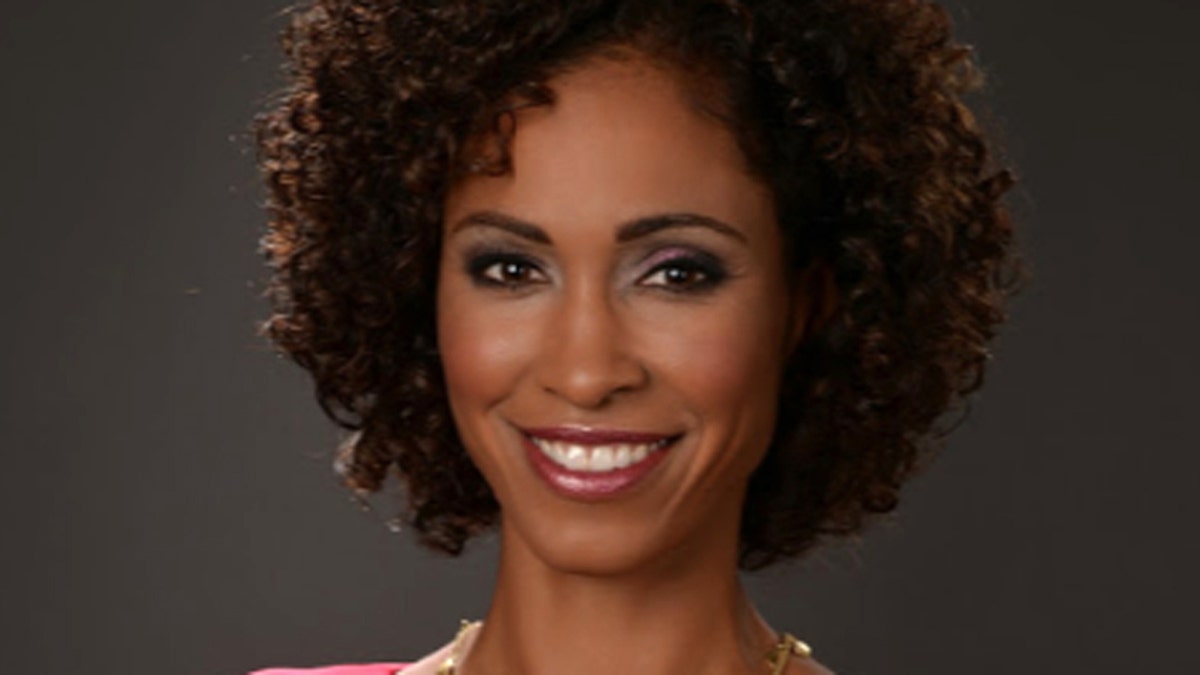 During an interview with "The Dan Patrick Show" on Thursday, Steele also expressed displeasure with the media's focus on Kaepernick, and his inability to sign with another team after opting out of his contract with the San Francisco 49ers after last season.
ESPN most recently came under fire Tuesday for its decision to pull broadcaster Robert Lee from announcing the University of Virginia's football season opener due to his shared name with Confederate Gen. Robert E. Lee and the proximity to this month's violent protests in Charlottesville.
But why do people tune in to ESPN? "In my opinion, it's not to hear about Charlottesville," Steele told "The Dan Patrick Show." Rather "it's about the games, it's about the highlights. Let's show some standings. Let's talk about what's coming up tonight," adding that "I'm just old, I guess, old-school."
Steele, who has never been afraid to voice her opinions, hopes to see ESPN's style revert to the days when Dan Patrick and Keith Olbermann hosted "SportsCenter" -- and coverage revolved around sports.
"As a viewer, I want to see the highlights, I want to hear from Rich Hill," said Steele. "That's what I want as a viewer, and that's what I believe most viewers want when they turn to ESPN, is less of this."