ESPN plans to layoff on-air talent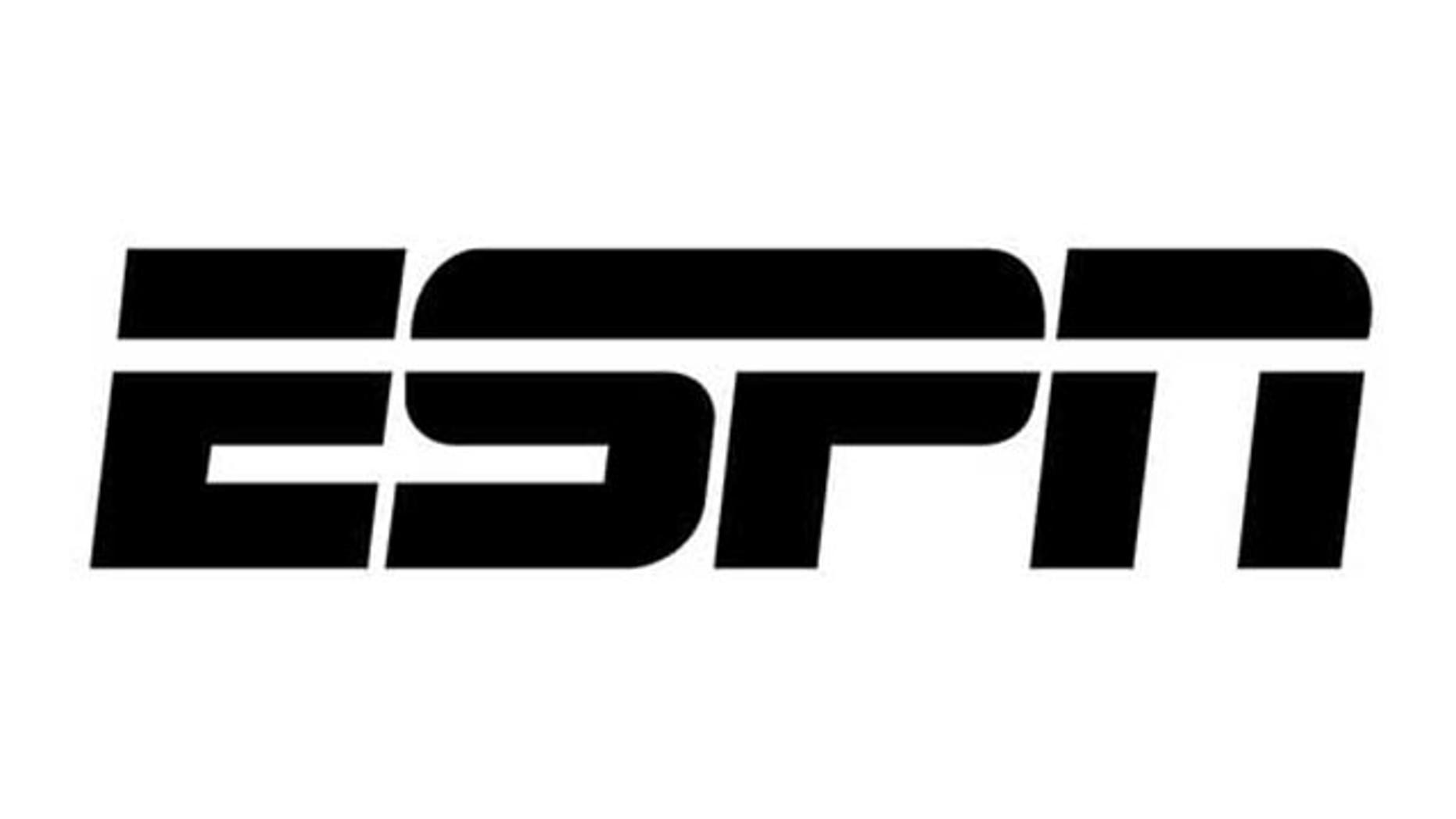 ESPN may look a bit different to sports fanatics in the near future.
The network is planning to layoff some on-air talent, Fox News has confirmed. A source told Fox News it is too soon to determine how many people would be cut or who specifically could be on the chopping block.
A statement from the network acknowledged the plan to make some changes.
"Today's fans consume content in many different ways and we continuously look at the content we create and how we present it. Inevitably that informs how we utilize our talent. ESPN will continue to have a roster of talent that is unequaled in sports and present the highest quality sports coverage in the business."
Fox News has learned the layoffs will affect radio talent and writers as well and will amount to tens of millions of dollars.
Still, the sports network isn't waving the white flag. ESPN has dozens of jobs currently listed on its careers site, and the network is seemingly expanding in several other areas.
It's not the first time ESPN has adjusted its staffing. In 2015, the network cut approximately 300 employees on the production side of the staff.
ESPN is owned by Disney and ABC.