Emilio Estevez reprises his 'The Mighty Ducks' role by live-tweeting NHL playoffs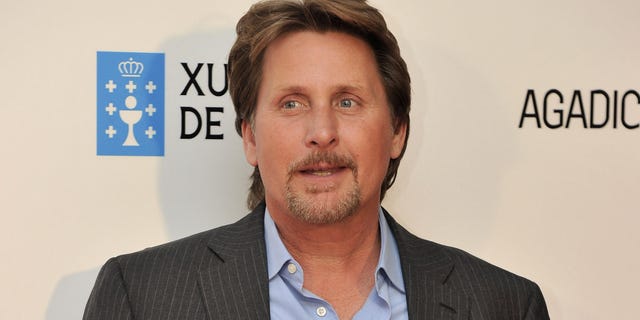 It was 1992 and the Ducks were beating the Hawks – at least it was for actor Emilio Estevez, who reverted back to his Gordon Bombay days on social media Monday night.
The 53-year-old actor, who played a hockey coach in the 1990s Disney cult classic "The Mighty Ducks," took to Twitter to live-tweet Game 5 of the Western Conference finals between the Anaheim Ducks and Chicago Blackhawks. He even hashtagged his character's name to let followers know what he was about to do.
He let loose some cheers and "quacks," showing that his love for the Ducks has not wavered.
Estevez even used some references from the famous film and its sequels.
COME ON DUCKS! Regroup! Bring it home! YOU CAN DO IT!! @AnaheimDucks @NHL #wellplayed2ndperiodHawks
Even when the Ducks blew their 2-point lead to take the game to overtime, Estevez's cheering never wavered.
After the Duck's 5-4 win – which was not settled by a penalty shot like the first of "The Mighty Ducks" films did – Estevez was obviously elated, throwing some un-Disney like trash talk directed to the losing team.