Elvis Presley's private plane reportedly up for auction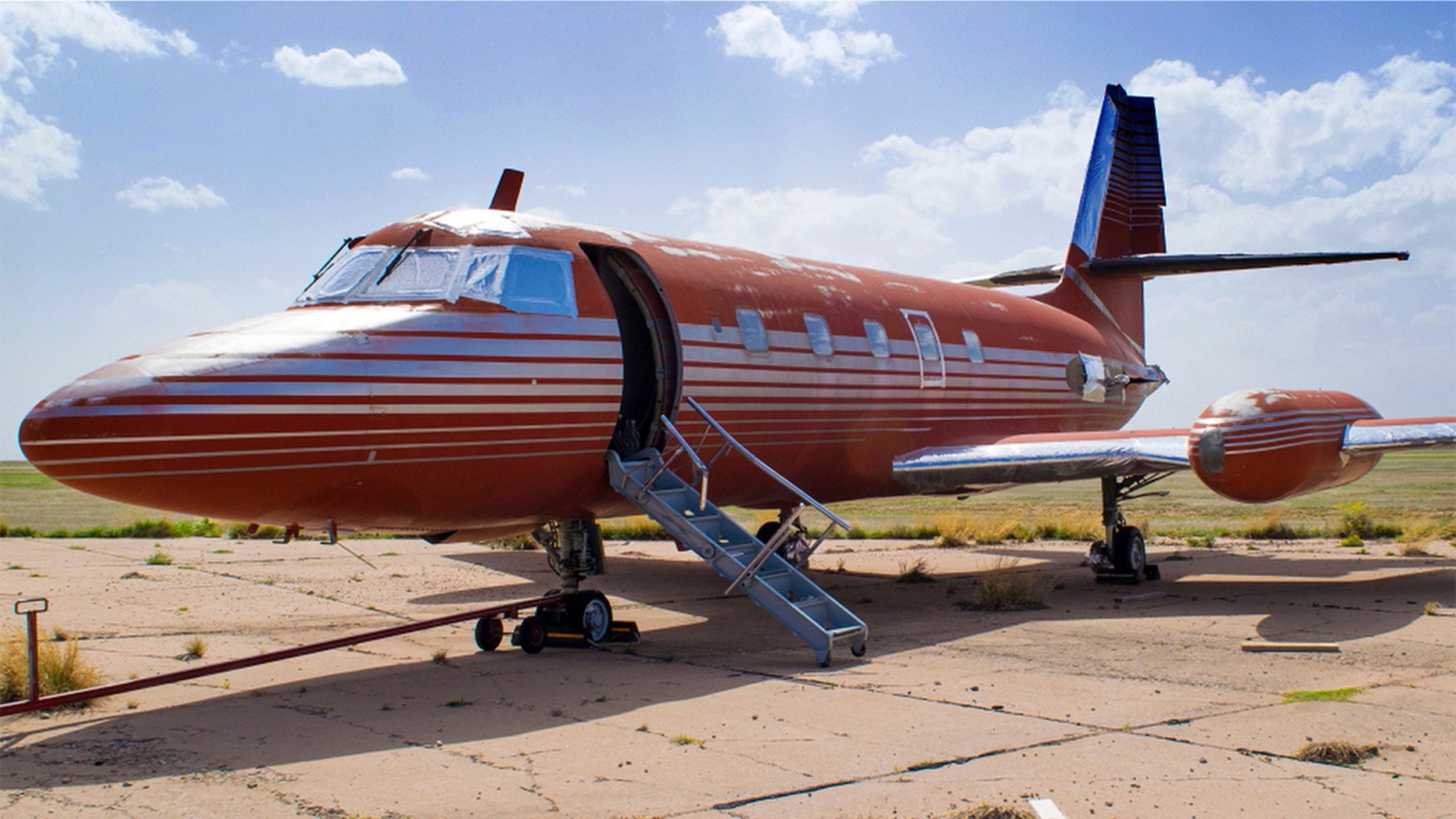 Want to fly in style the way Elvis Presley once did?
A private jet that previously belonged to the "King of Rock and Roll," and is decked out with "red velvet seats, gold plated accents, and red plush carpet," is up for auction, according to auction site Iron Planet.
ELVIS PRESLEY'S LION HEAD GOLD RING UP FOR AUCTION
The sale of the 1962 Lockheed Jetstar was revealed this week after it was made available by the current owner, who previously purchased it last year for $430,000, The Associated Press reported.
In a statement to the outlet, IronPlanet said the jet is grounded in Roswell, New Mexico and the current owner "has not made any changes to this piece of history."
The company added that the aircraft has become a popular stop for visiting tourists and "has been privately owned for more than 35 years."
ELVIS PRESLEY'S CONTRACT FOR HIS FIRST LAS VEGAS SHOWS UP FOR AUCTION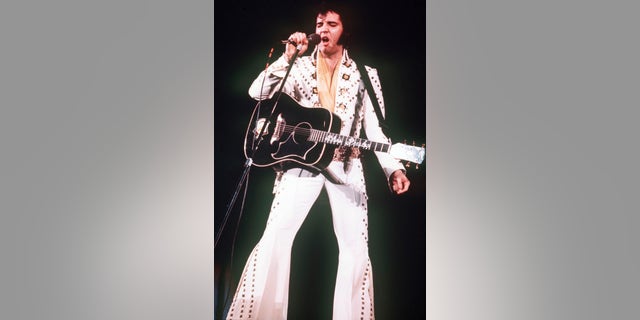 The purchase comes with "All FAA documents & invoices showing previous ownership by Elvis Presley," the auction site said, adding that the engines and some items from the cockpit are "missing."
Bidding on the auction is currently slated to close on July 27, although the website said it could end even sooner than that.
The Associated Press contributed to this report.