Elizabeth Taylor's History with Mexico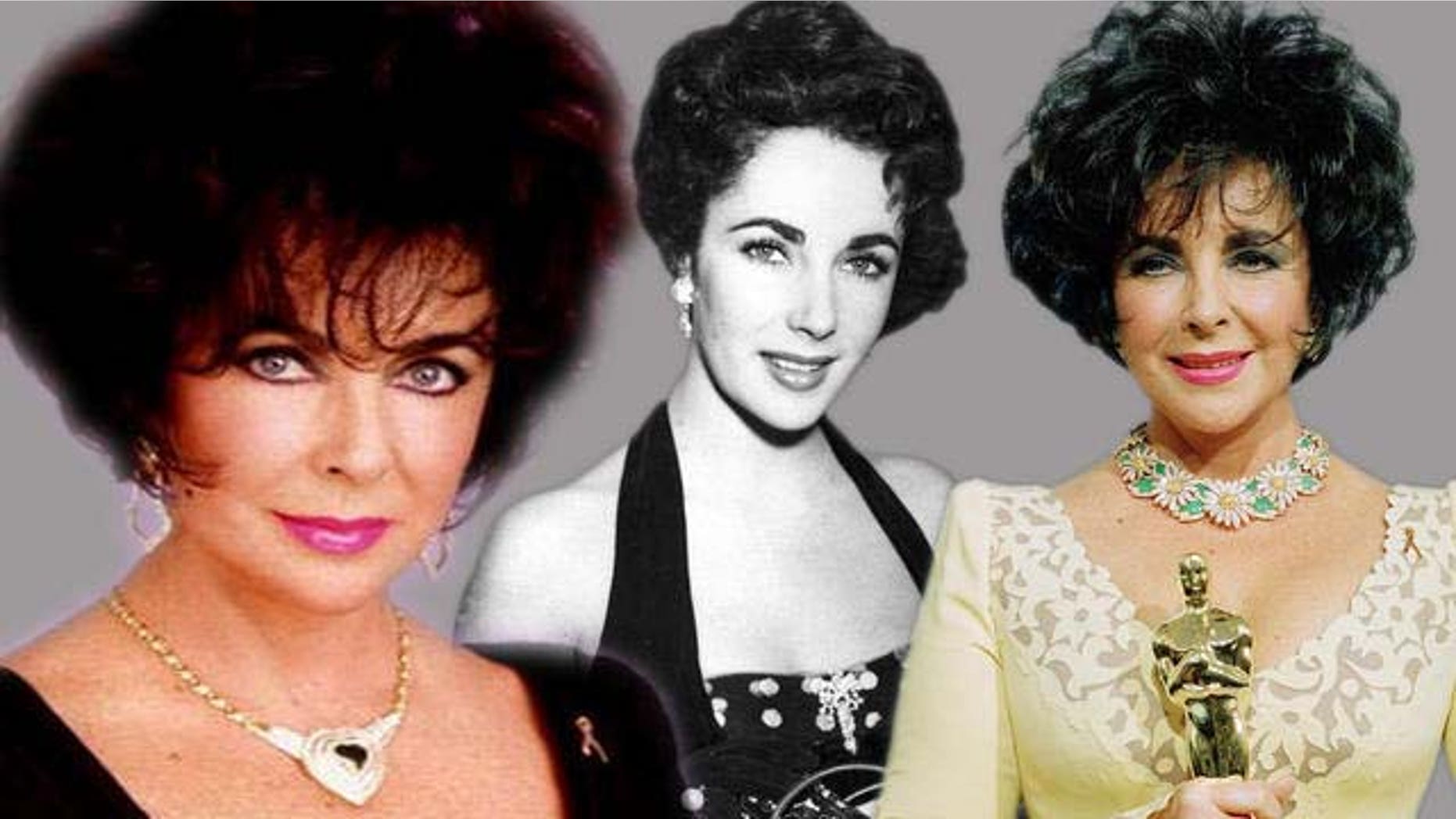 Liz Taylor (February 27, 1932 – March 23, 2011) had a long history with Mexico, Latina magazine points out. Some highlights:
Taylor married her third husband, producer Mike Todd, in Acapulco in 1957. It was the only one of her marriages not to end in divorce. In attendance were Debbie Reynolds and husband Eddie Fisher. When Todd was killed in a plane crash about a year later, Fisher comforted the widow — leading to one of the most famous home-wrecking scandales in Hollywood, and a particularly bitter Carrie Fisher.
Liz Taylor and Richard Burton set down roots in Puerto Vallarta after filming "The Night of the Iguana" (and having a torrid romance) nearby. They lived there in the pink Casa Kimberley for many years, and had a hand in putting the town on the map as chic Hollywood destination. Of special note: the little pink bridge that spanned from the house to another villa across the street. Rumor was, Burton would often be banished across it after one of the couple's tumultuous fights.
Taylor and Burton became such a part of their community—even handing out gifts at Christmas time—that they were honored by Mexican President Luis Echeverria Alvarez in Mexico City. Unfortunately, this was just months before their first divorce in 1974.
Taylor also filmed in Cuernavaca.
For more, go to Latina.