Eliza Dushku marries Peter Palandjian, shares photos from the stunning Boston ceremony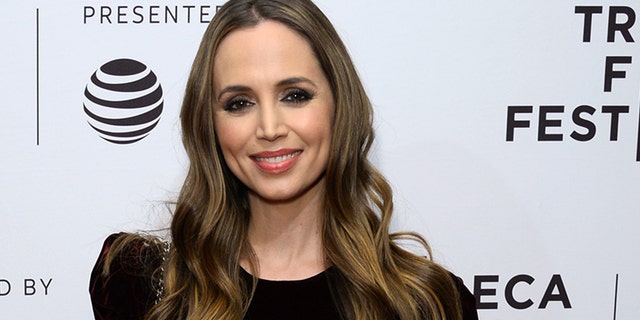 Actress Eliza Dushku married Peter Palandjian last month, according to a weekend Instagram post.
"♥️♥️ 8.18.18," Dushku, 37, captioned a photo gallery on the social media platform.
The ceremony for Dushku — who played the character Faith on the supernatural drama "Buffy the Vampire Slayer" — and the 54-year-old groom took place at the Boston Public Library, The Boston Globe reports.
HAILEY BALDWIN ADDRESSES JUSTIN BIEBER MARRIAGE RUMORS
Palandjian is a real estate developer. He has four children — Manon, Petros, Margot and Madelon — from his first marriage.
As of Monday afternoon, Dushku's post featuring snaps from the summer nuptials had more than 41,000 likes.
Dushku took to Instagram last year to mark the the engagement.
"#Ayo..! "YES!!" Absolutely, my love. 🎊💍🇦🇲✨🇦🇱🎶 #BostonBorn#BostonBred #BostonSoonToBeWed 💞💪," she wrote when posting a photo of the pair at the time.