Edward Norton's production company sued over onset fire that killed an FDNY firefighter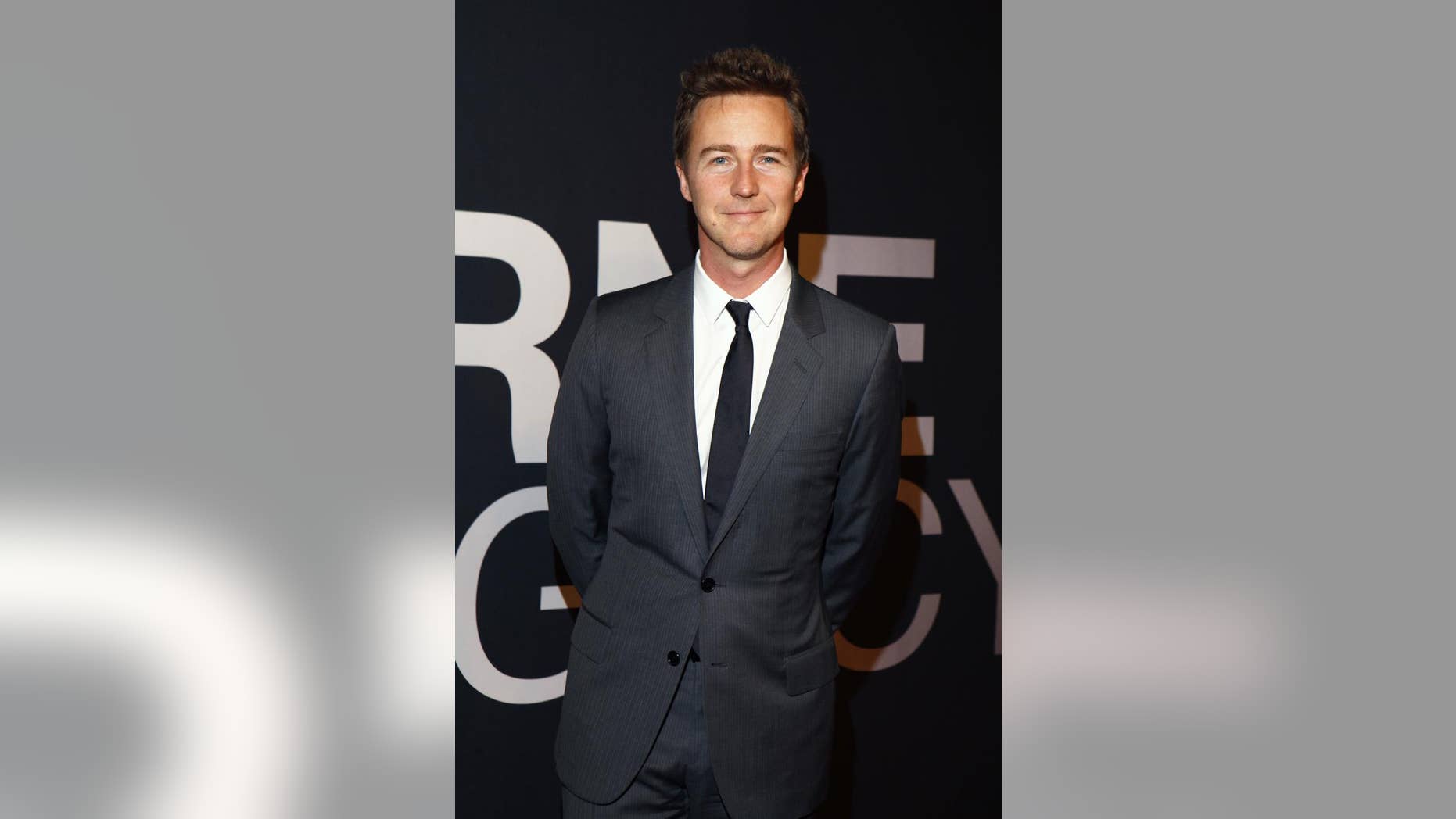 The production company behind Edward Norton's film "Motherless" is being sued over the onset blaze that claimed the life of a New York City firefighter last week.
According to TheWrap, Norton's production company, Class 5 Films, is named as the defendant in a lawsuit filed by Erica and George Cruz in New York Supreme Court Tuesday. The suit reportedly alleges that the company maintained "highly flammable equipment" in the basement of the building where it was previously reported that the fire began.
In addition, the suit reportedly alleges that Class 5 did not warn the tenants about the fire as it claims, but instead misled them into thinking it had already been extinguished. The plaintiffs claim that their apartment was completely destroyed as a result of this alleged misinformation about the severity of the fire.
As previously reported, Norton was working on the set of the film "Motherless Brooklyn" when a fire broke out in the basement. In battling the flames, Michael Davidson died. According to Us Weekly, Norton attended Davidson's wake in New York.
"I cannot praise the professionalism of our crew highly enough. Had our team not noticed the situation and responded and alerted the fire department with the speed they did, I believe the residents of the building above would have perished. And though we described what we saw the FDNY do in our statement and articulated our feelings, it's worth doubling down," the 48-year-old star previously wrote on Instagram. "I have never witnessed firsthand that kind of bravery. I'm in awe of that kind of selfless courage. It's devastating to contemplate that one of the men we watched charging in there lost his life. Please send a prayer of thanks for the spirit and courage of Michael Davidson. Our team is committed to honoring him and assisting his family."