Eddie Murphy's Daughter Releases Skimpy Lingerie Photos on Instagram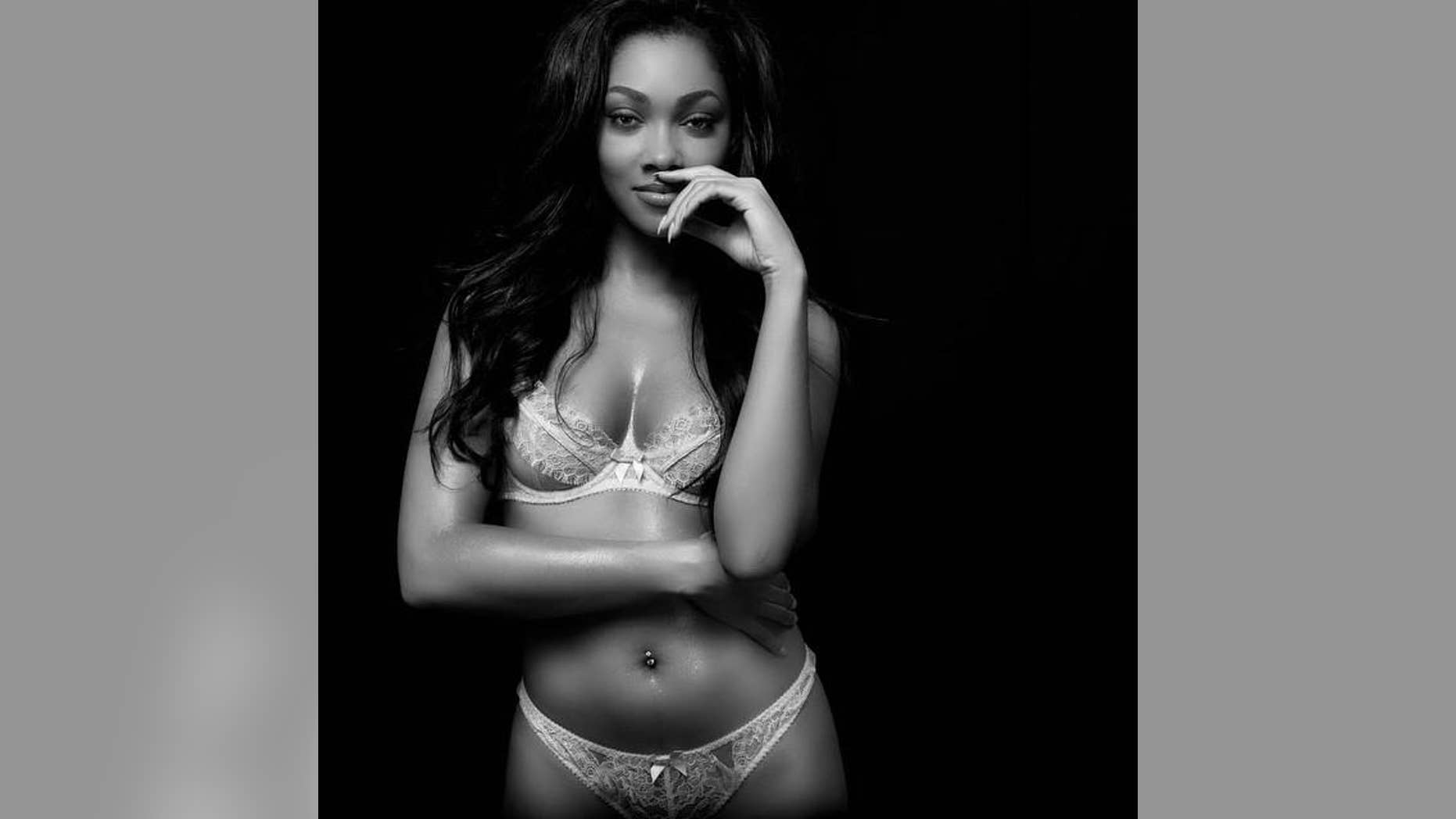 As Fox News Magazine has reported many times in the past, Bria Murphy is no stranger to  or So now that we've established a tradition, there was no way we could ignore her latest batch of boudoir photos.
Earlier this week — and on the same day as the Victoria's Secret Fashion Show in London, interestingly enough — the 25-year-old aspiring model shared a quartet of underwear snapshots with her Instagram followers. Each of the photos depicts Bria in nothing more than her skivvies, sometimes outdoors, sometimes indoors, but always in a similar skimpy get-up:
Murphy included virtually no captions with the pics (save for a shout-out to celebrity photographer Willie Toledo) to indicate the reason for her latest photoshoot, or even which publication, if any, the pictures will appear. However, it's entirely possible Bria was simply acting as the photographer's muse, as she and her sister Shayne for L.A. photog Dimitri Ray.
It should also be noted that Bria has expressed her desire to be a Victoria's Secret model in the past, which is perhaps why she debuted the photos on the same day as the 2014 Victoria's Secret Fashion Show in London.
If that's still the case, and Murphy is still waiting to be considered for the runway, we only have one question for Victoria's Secret: What's the hold-up, Vicky?!