Eddie Murphy's Daughter Bria Models Bathing Suits for Italian Fashion Magazine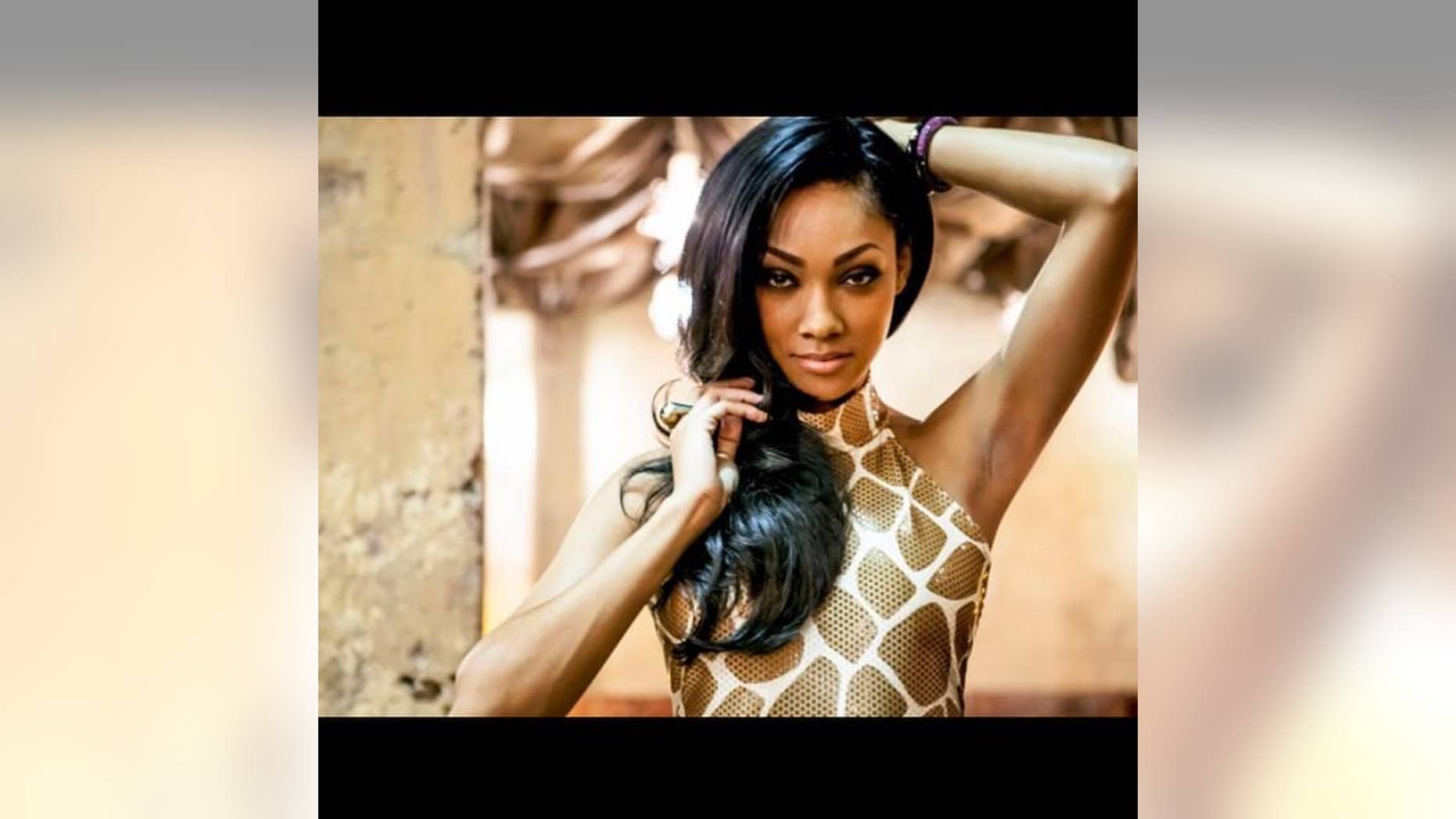 Loyal readers of Fox News Magazine are well aware of aspiring model Bria Murphy, as we've made it a point to provide plenty of coverage on her lack of coverage.
That said, we're happy to report that Bria is continuing to make headway in her chosen field. The comely 24-year-old recently posed for a photoshoot with Corriere della Sera's an Italian fashion publication, modeling everything from underwear to skimpy monokinis.
She was also kind enough to share several of the revealing snapshots via Instagram on Sunday, the first of which saw Bria in a retro bathing suit on a retro phone …
… followed by a photo in a t-shirt and underwear …
… and then a skimpy crop-top and see-through skirt …
… before finally sharing a number of photos in what was likely her favorite ensemble: a giraffe-print bathing suit that showcased her long legs and hip tattoo:
Bria also gave an interview with the magazine in which she revealed her family's nickname for her (Gazelle — no wonder why after seeing that leggy photo up there), as well as her dreams of one day opening an art gallery to showcase her paintings.
Should she not make it as a painter, however, we have a feeling she'll earn quite a comfortable living in her current profession.