Eagles' Joe Walsh, stripper ex battled severe addictions to cocaine and alcohol, book claims
Kristin Casey was a 20-year-old stripper the night she met 40-year-old Eagles guitarist Joe Walsh in 1988 — and she fell head over lucite heels in love.
Walsh's former girlfriend of six years recently published a memoir titled "Rock Monster," which details their whirlwind romance fueled by sex, drugs and rock 'n' roll.
"Joe really is different," Casey told Fox News. "He was successful, but not snobby or intimidating. He was silly and very authentic. He didn't put on some sort of rock star persona. He was just really sweet… I still like guys like that. I could list a lot of things about him that I was delighted by and attracted to, but ultimately, I just think we had crazy chemistry."
And it appeared that Walsh, whose mistresses were cocaine and alcohol, had met his match. Right before Casey turned 18, she turned to crystal meth because "cocaine was much more expensive and meth was cheap." When she began working the club scene, Casey replaced her meth addiction with alcohol.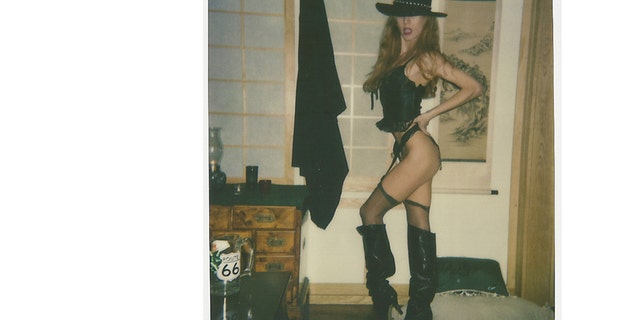 Casey said she was an alcoholic by the time she met Walsh.
"I was so enamored with him that I didn't really have the urge to do cocaine," she explained. "I had a healthy fear of it, but the lifestyle of someone like that is bigger than the love those two people are going to share. Or can be.
"Joe's lifestyle was centered around his music, his fame and his career. There was really no way to find my place in balance with that… I really was just sucked in and went with it… I wanted to be with him every minute… I was doing a couple bumps of coke, but I was in denial of how dangerous it was. I was using it more and more really quickly."
Walsh had his own demons to face. Interview Magazine revealed the celebrated musician battled alcohol and cocaine addiction for over two decades. At one point, Walsh allegedly wasn't sure if he could do anything sober.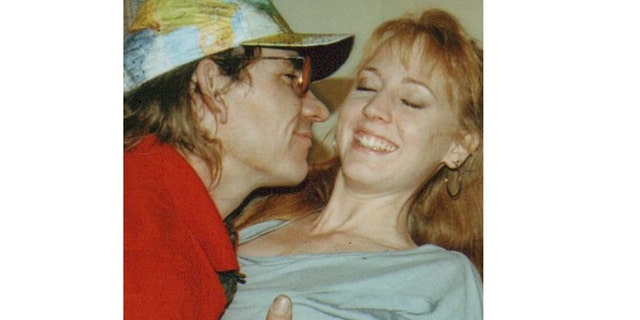 Casey claimed she noticed Walsh's addictions right away.
"I noticed pretty quickly that his usage and behaviors were not totally normal," she said. "… But I wasn't very demanding. I just thought that's how rock stars behaved… He never looked like he was getting tired. I had done meth, so I knew people could stay up for days at a time. But I had never met anyone who was so high-functioning and high-level.
"His addictions were unlike mine. I tended to binge for three days and then I recovered for a couple of days… Joe would use pretty regularly. There were rarely a few days that went by that he didn't at least use a little. He did more of a maintenance dose, but also binged with me… that's the nature of addiction."
Walsh allegedly felt guilty of exposing his girlfriend to his world. But Casey took full responsibility for her actions.
"The thing about Joe's addiction, he couldn't just quit and it was almost impossible to refuse to give coke to your partner if you're doing it," she said. "So I think he was really torn.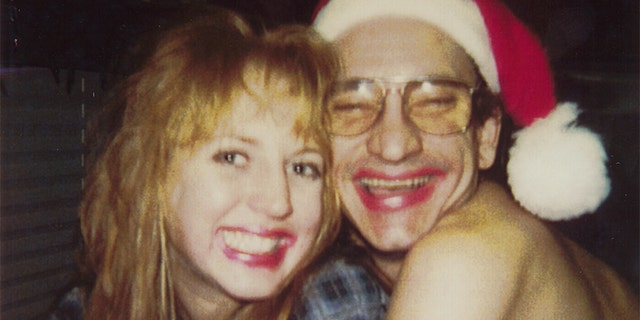 "He felt guilty about exposing me to the drugs that were so prevalent in his world, but he also felt powerless to stop it, to stop me from doing them because he was doing it. And if we weren't on the same page, meaning doing the same drugs, we probably weren't going to last very long. We were in love and addicted to each other."
And at first, Casey felt "like a princess in a fairytale" dating Walsh. He allegedly purchased the couple a house in California's swanky Studio City. And she soon found herself encountering other stars.
"Every time Joe would hang out with Sean Penn, they would end up in a strip club," she claimed. "I didn't mind too much. I had been a stripper for 10 years so I couldn't really complain. … Joe would come home just completely wasted… As much as he drank, because he did so much cocaine, he wasn't a falling down drunk. But boy, when he hung out with Sean, he would be stumbling in with a goofy smile on his face."
But the love story eventually became a nightmare for Casey as her addictions worsened.
"I snorted so much that I put a hole in my septum," she said. "At that point, snorting got to be problematic for me. It was painful and I didn't want to make the hole any worse. I used that as my reasoning to smoke crack instead… There was a six-month period where we were breaking up repeatedly. After I moved in, my addictions were so bad… I was a pretty severe crackhead at the time."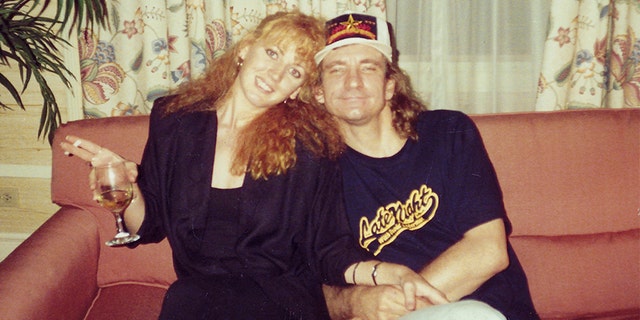 Casey claimed that in 1990, Walsh was allegedly yearning to have a child. She refused.
"I probably would have set myself up for life," she admitted. "But at the same time, I never felt like it would have been fair for the child. Joe was not, in my opinion, in a good position to be a father at any point that we were together. He was an addict for most of our relationship… And he threw himself into work… I just didn't want to put a child through that. And the truth is not everyone is cut out to be a parent."
Their active sex life and seemingly never-ending wealth weren't enough for the couple to survive on. They parted ways in 1993, only to get back together in 1994.
Interview Magazine revealed it was that same year Walsh cleaned up before the Eagles reunited after 14 years.
Casey said they spend the next months slowly drifting apart. They finally called it quits in the summer of 1995 when she was 27-years-old.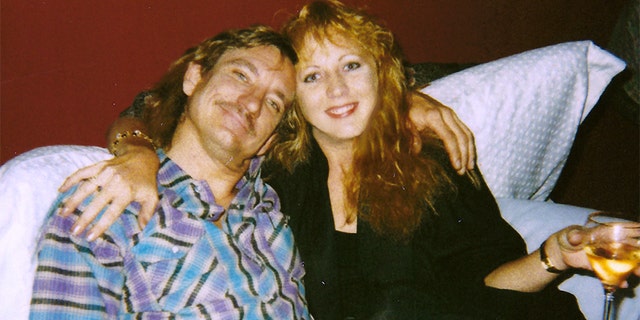 "I felt so devastated as quickly as he drove away that I couldn't take it," she recalled. "I just couldn't take the pain. I had lost myself in that relationship… I felt empty, like I didn't even exist. I didn't have the money to go to rehab. I didn't believe I was worth it. I didn't have enough self-worth to even try. I just thought the world would be better off without me. I decided instantly that I was going to kill myself. I was going to keep drinking so much every day that I would eventually die of alcohol poisoning."
It was nearly two years later when Casey found herself lying in bed sweating profusely and vomiting repeatedly. That's when she chose to live.
"I probably had a purpose and I had probably blown it, but maybe I could find another purpose and make something of my life," said Casey. "I did believe in God, even though I felt God had given up on me… That's when I had a revelation that this was not the way I was supposed to die."
Casey said she got clean in April 1997 and has been sober ever since.
A rep for Walsh did not respond to Fox News' multiple requests for comment concerning Casey's book. She has also attempted to reach out to the rocker.
Casey hopes her book will inspire others to get help.
"The reason why I waited 20 years? I had a lot of therapy after I got sober," she explained. "I had a tremendous fear of intimacy. And it really negatively affected my life. It kept me isolated for a long time. And I worked on that… I have nothing but love for my ex and compassion for us both."