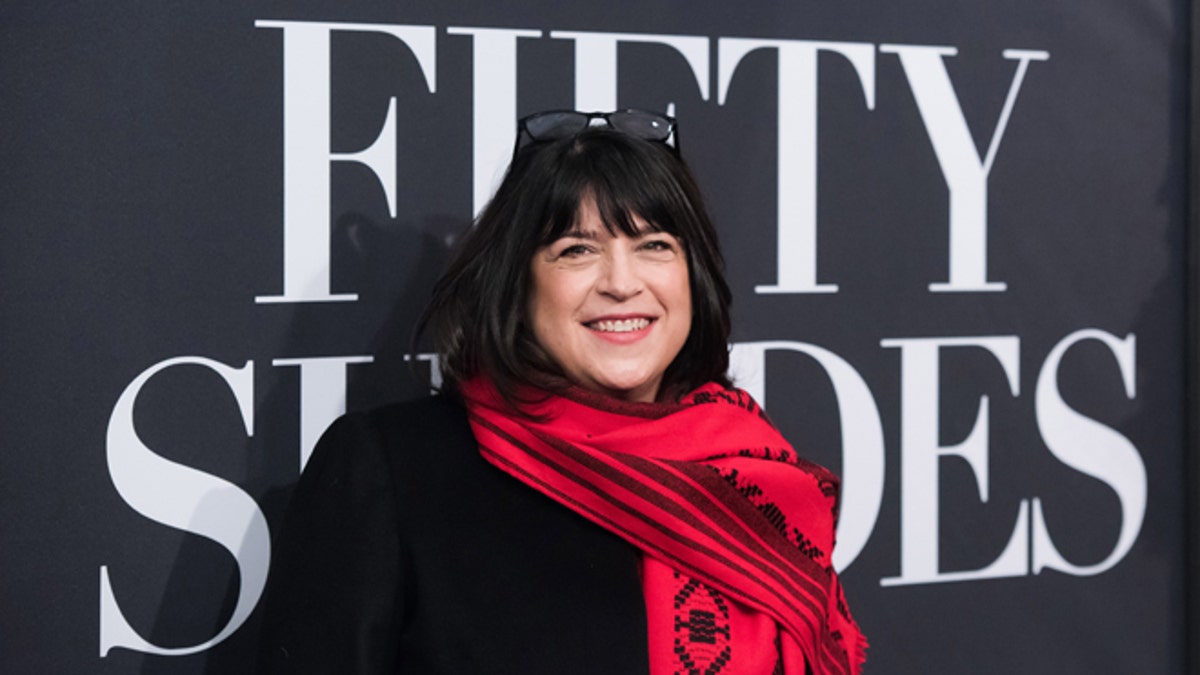 Mr. Grey will tell his story now.
A fourth novel in of E.L. James' "Fifty Shades of Grey" romance series will be released later this month – this time in the point of view of billionaire Christian Grey, the author announced Monday.
The book titled "Grey," will be published on June 18, Christian's birthday.
James, who broke the news on social media, said in a statement that the new work will be in response to fans' request to tell the story from his perspective.
"This book is dedicated to those readers who asked...and asked... and asked... and asked for this," she said. "Christian is a complex character, and readers have always been fascinated by his desires and motivations, and his troubled past."
James, who is of Chilean descent, said there are two sides to every story and that it was "a great pleasure" to return to (her) happy place – writing, being with Christian and Ana in their universe."
"Grey" will be published by Vintage Books.
Begun as fan fiction inspired by the "Twilight" novels, the "Fifty Shades" trilogy has sold more than 125 million copies since coming out in 2011. The first "Fifty Shades" movie came out earlier this year and grossed more than $500 million worldwide.