Dylan Penn poses topless for Treats! magazine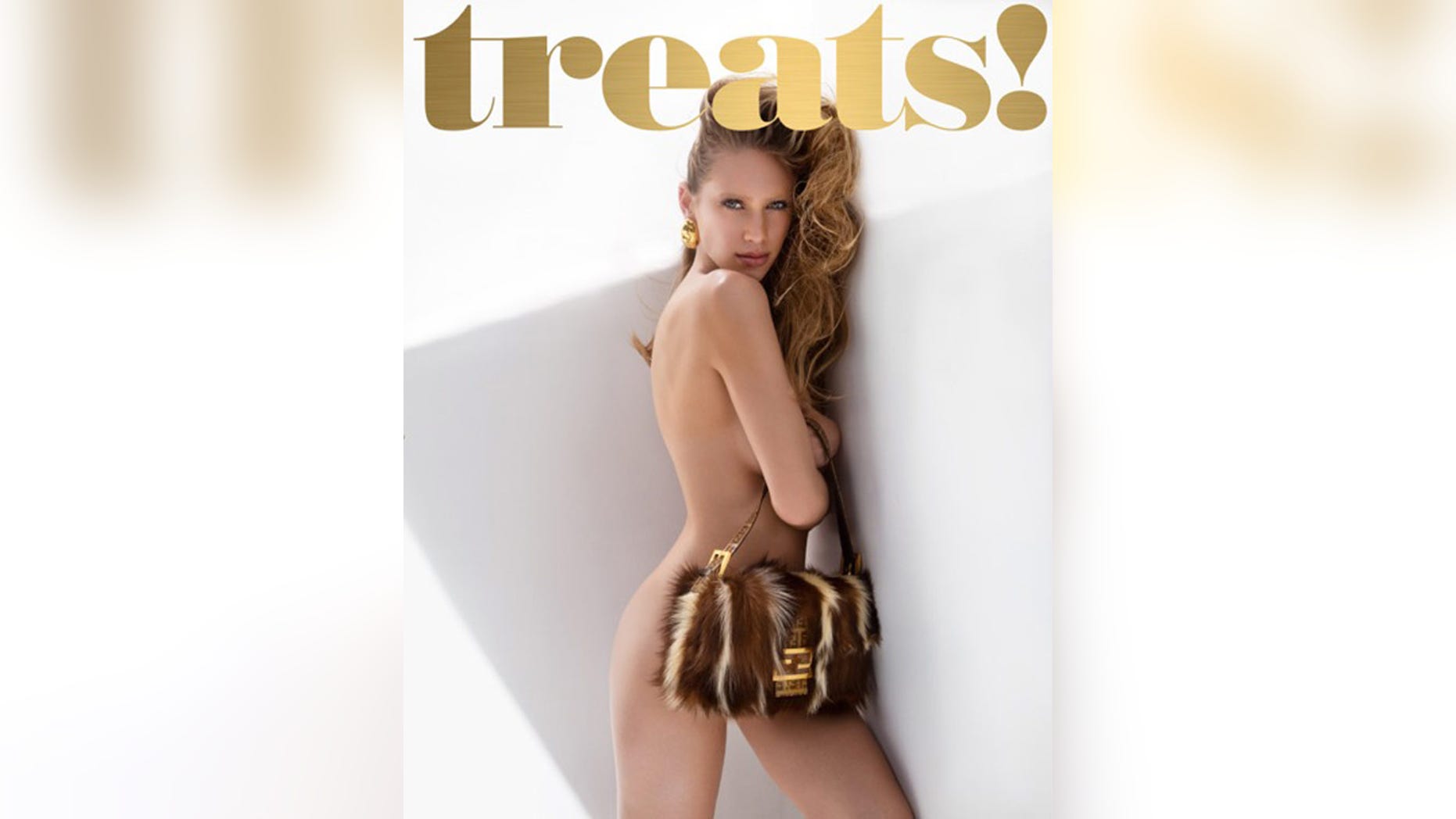 The daughter of Sean Penn and Robin Wright Penn is clearly comfortable in her own skin, the actress posed for the Treats magazine and left little to the imagination.
Dylan Penn, 22, reportedly turned down Playboy because she wanted to work with Tony Duran, the photographer of the shoot.
Dylan, who posed in a sexy spread for GQ in January, revealed why she decided to strip down for this magazine.
"Tony Duran. I knew his photography from before I was asked to shoot and really admired him as an artist," she said. "I have always loved his black and white nudes, they were always so tastefully done and, more specifically, showed that certain elegant yet strong beauty that I think all women embody."