Dwayne 'The Rock' Johnson warns fans about Facebook scam: 'Be smart, vigilant and don't engage'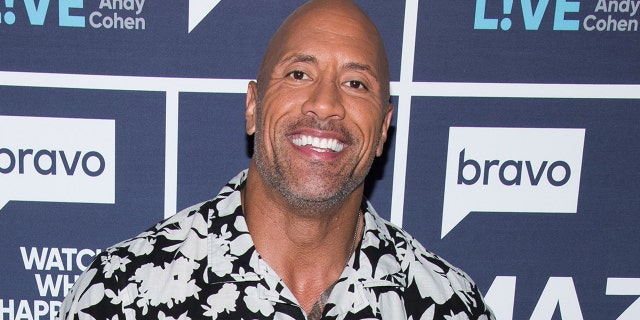 Dwayne "The Rock" Johnson is warning his fans to be on the lookout for a Facebook scam involving his name.
"There has been a ton of fake imposters setting up fake Facebook accounts in my name asking you guys for money and in return promising fresh cash and cars," the 46-year-old star explained in a short video clip, which he posted on Instagram.
Johnson didn't mince words, calling the impostors "real pieces of s--t."
"There has been an extraordinary amount of people actually engaging with these people, and sending in money," he continued. "Do not send them money."
TYLER PERRY WARNS ABOUT FACEBOOK SCAMS USING HIS NAME IN VIRAL VIDEO
Johnson added, "Look, maybe because you guys think I'm a nice guy and I like to give stuff away — I do — but look, I would never, ever, ask you guys for money just to give you guys free stuff."
The actor also shared a personal anecdote about his own life.
"I'm the guy who was evicted at 15, as you guys know, by 23 I had seven bucks in my pocket," he admitted. "I value a hard-earned dollar and I would never ask you guys for money."
Johnson then urged caution, telling his followers: "Be vigilant, be smart, question it, report it."
"I've got the feds working on it now," he added.