Drake offering $100G for dirt on Pusha T, rival rapper claims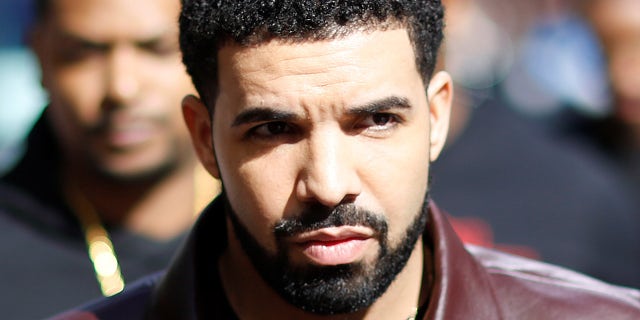 Drake is apparently offering thousands of dollars for dirt on rival rapper Pusha T as the feud between the two hip-hop artists escalates.
Pusha T made the claim Thursday night in a tweet, days after his track "The Story of Adidon" accused the Toronto rapper of fathering a child with former French porn star Sophie Brussaux and being a "deadbeat."
"You got 100K floating around for info? Can't no amount of money create skeletons that don't exist… #ImUpset," King Push tweeted.
Pusha T's tweet doubled down on comments he made in a recent interview with "The Breakfast Club" on New York's Power 105 radio station that he doesn't have skeletons in his closet.
More on the Drake-Pusha feud
Drake hasn't addressed the allegations that he has an illegitimate child with a former porn star, but TMZ reported that the OVO artist is financially supporting the woman and her child.
Drake has been accused of being the father of numerous children with multiple women, and according to TMZ the latest claim has been the most "credible." Drake has reportedly told the women that if there's proof he's the father he would financially support them and the children.
Drake and his team have downplayed Brussaux and Pusha T's claim about the child. Sources told TMZ that Brussaux's child has blonde hair and blue eyes.