Don Francisco Adds News Hosts to 'Sabado Gigante'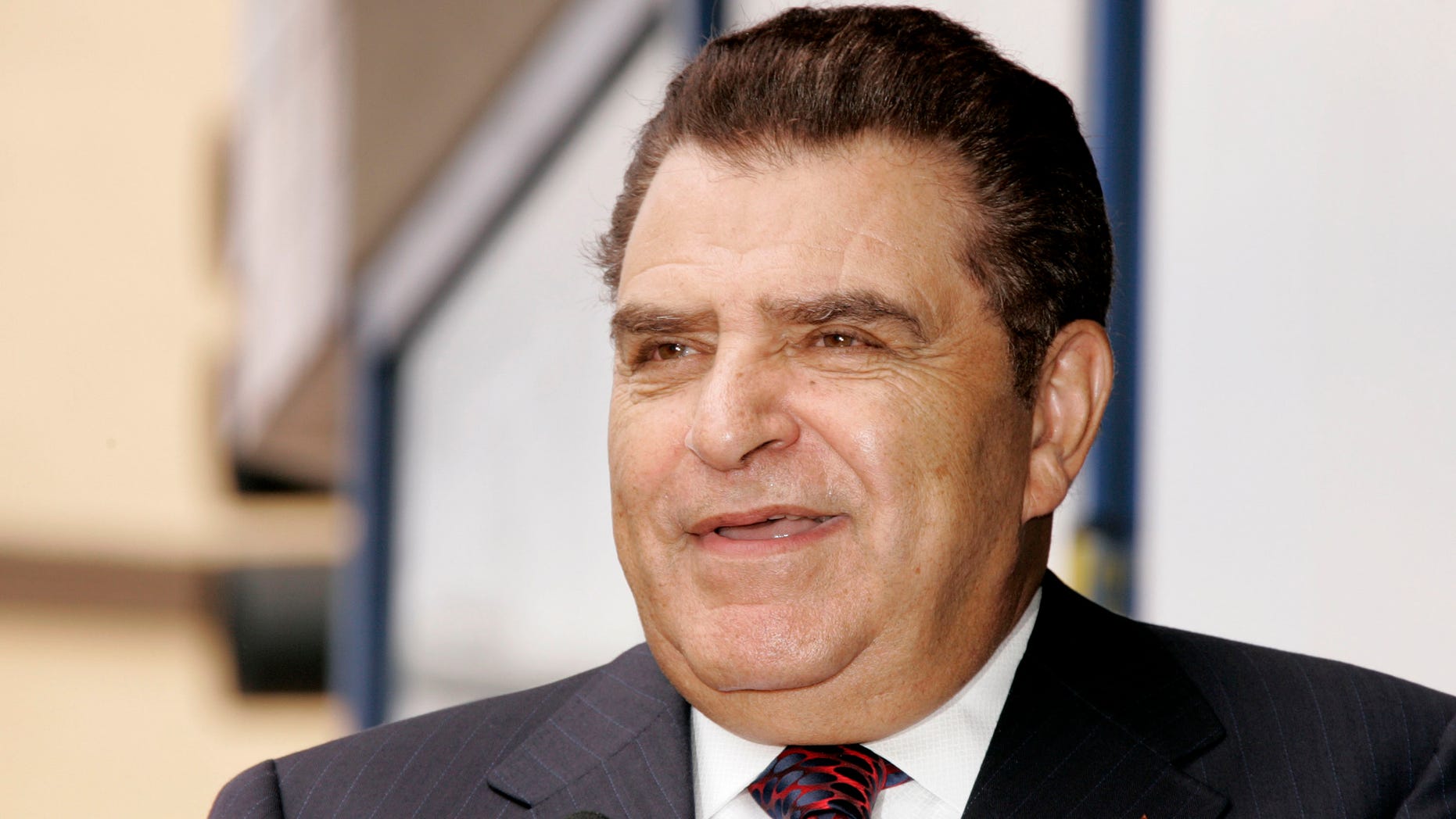 TV legend Don Francisco is relinquishing his reign as king of Saturday nights – kind of.
The longtime "Sabado Gigante" host is reportedly adding on two hosts to his show, which he has hosted solo for 50 years. Chiquinquirá Delgado, host of Univision's morning show, "Despierta America," and telenovela host Julián Gil, had been added to the hosting lineup, according to People en español.
Don Francisco, 72, whose real name is Mario Luis Kreutzberger Blumenfeld, has long talked about scaling back his work duties. He still frequently travels to Chile, where he is from, and he has said the three-hour live weekly show has become physically taxing.
But with the show largely centered on Don Francisco, finding a replacement for the larger-than-life figure has been a difficult one for Univision, especially since the show is so popular in the Latino community.
The entertainment publication says that for this season, Don Francisco, Delgado and Gil will be hosting the show together, in an effort to measure how the audience reacts to the changes.
Back in October, when "Sabado Gigante" celebrated its 50th anniversary of being on air, Don Francisco voiced his interest in giving the show a makeover and redesigning the old format to attract a younger demographic.
"After this celebration I have to reinvent myself and the program needs to be reinvented," Don Francisco told People en español in Spanish at the time.
"We are looking for the younger audience, in between ages 18 and 49," he added. "But, we don't want to lose the audience that we currently have either," he said.
Don Francisco is also the host of "Don Francisco presenta," where he brings in celebrities and public figures to talk about their latest projects and discuss current events.
The revamped "Sabado Gigante" episodes will begin airing on Feb. 9.
"Sabado Gigante" earned a Guinness record for being the longest-running program in the world.
Follow us on twitter.com/foxnewslatino
Like us at facebook.com/foxnewslatino