Dolly Parton tweets 'Jolene' version of 'distracted boyfriend' meme in viral hit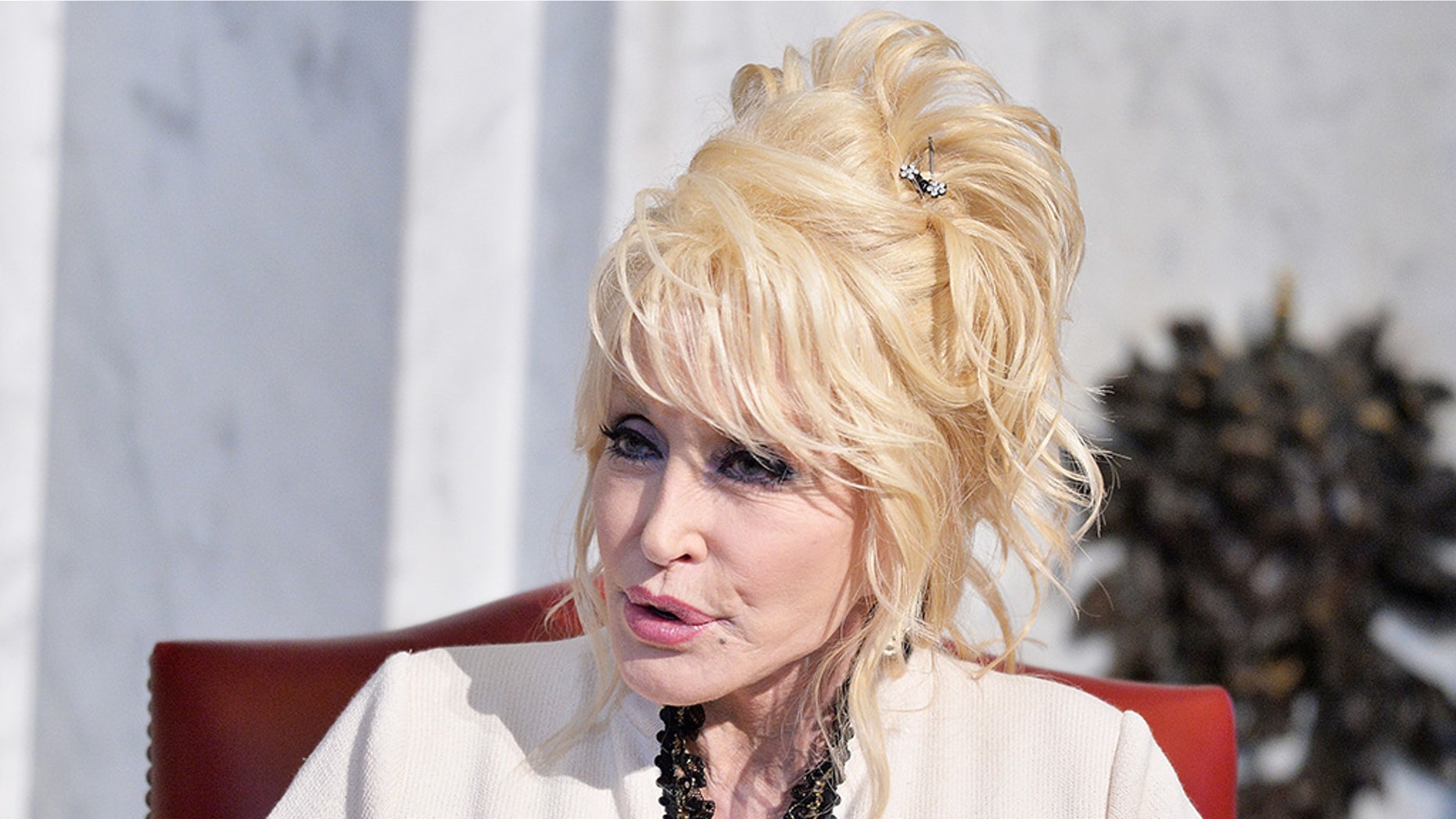 Dolly Parton posted her own take on the popular "distracted boyfriend" meme on Monday, and fans couldn't get enough.
The country superstar's famous tune is about a woman begging someone named Jolene not to take her partner, who she repeatedly refers to as "my man" in the chorus.
Parton's updated meme shows a woman, labeled "Me," holding hands with someone labeled, "My Man," as he looks over his shoulder at another woman, dubbed "Jolene."
"," Parton, 72, reacted to the hilarious tweet, which has since racked up more than 103,000 retweets and 364,000 likes.
DEMI LOVATO'S SISTER MADISON DE LA GARZA 'THANKFUL' SHE CAN WISH STAR A HAPPY BIRTHDAY
Twitter users responded to the post with their own reactions.
"The best use of this meme ever!" a commenter wrote.
"A+ meme work, ma'am," another said.
"And just like that, Dolly Parton now owns Twitter.  ," one fan declared.
"Queen," someone else simply wrote.
Commenters also shared gifs and memes of their own — with some fans offering other "Jolene"-themed takes.
"Isn't this more accurate?" the Twitter user asked.