Do Wedding-Themed Reality Shows Make a Mockery of Marriage?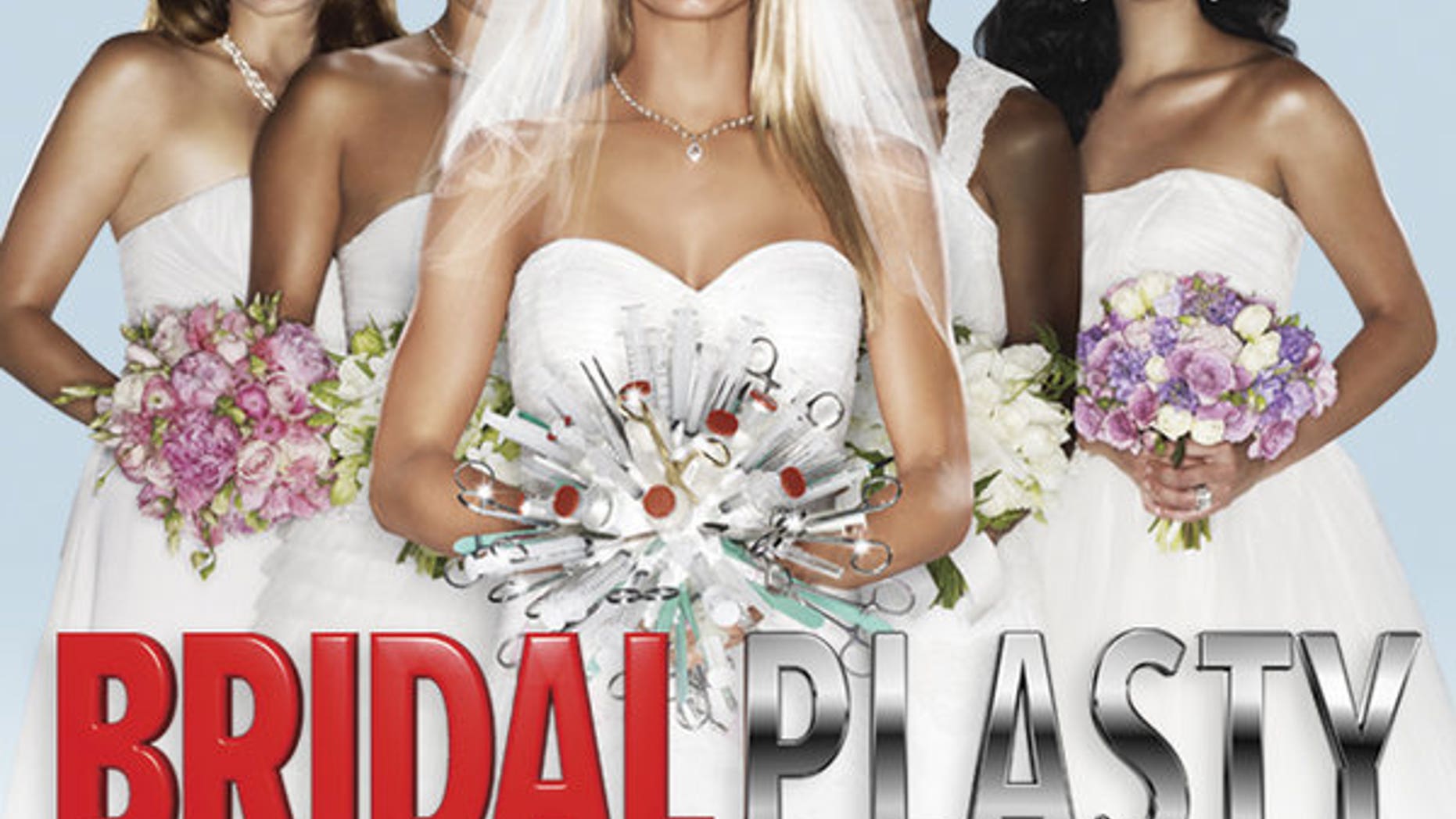 With springtime, comes wedding season.
And while Hollywood is notorious for its countless failed marriages, the television industry appears to be increasingly obsessed with saying "I do" to wedding-themed reality shows.
But are these shows, which emphasize the superficial aspects of weddings, contributing to the demise of marriage in America?
From WEtv's hit "Bridezillas" to TLC's "Say Yes to the Dress," TV cameras have been following brides-to-be as they plan their impending nuptials for several years now. But recently, shows like VH1's "Wedding Wars," which features 12 engaged couples competing for their dream wedding and E!'s controversial "Bridalplasty," which follows engaged women fighting for free plastic surgery ahead of their big day, it appears that wedding-themed television is on a downward spiral.

"All this [wedding hype] can trigger women to go too far and take unhealthy, drastic measures to slim down, and the joy of spending your life with that one special person is totally lost."said relationship expert and author of "The Man Whisperer," Samantha Brett.
Any woman feeling pressure to look a certain way for her wedding only has to turn on the television set to be inundated with images of women trying to make unrealistic changes to her appearance before they walk down the aisle.
CW recently launched "Shedding For the Wedding" to get couples in shape for their special day, WE aired "Bulging Brides" which operates under the tag-line "Here comes the bride, all dressed and…wide?" and documents women's desperate struggle to pop the pounds and "look picture perfect" to walk down the aisle.
Furthermore, Fit TV's "Buff Brides" addresses "many brides' desire for a full body and lifestyle makeover prior to their wedding day" and follows New York brides-to-be as they train and tone.
"Women are bombarded everyday with advertising and messages that there is something wrong with them, something missing – all of these shows target the insecurity of women," human behavior expert Patrick Wanis, PhD, told FOX411's Pop Tarts.
"The danger of all these reality shows is that they reinforce the message that if you aren't perfect and the wedding isn't perfect, you aren't good enough," Wanis explained. "These shows damage average American men and women by brainwashing them into believing that fulfillment can only be attained via the perfect wedding."
And it's not just their bodies that are scrutinized. Couples who can't afford to pay for a lavish ceremony are also shown constant images that suggest that without a big budget, their weddings simply won't measure up.
WE's "Rich Bride, Poor Bride" showcases the trials and tribulations of pulling off a fancy wedding on a limited budget, and VH1's "My Big Friggin' Wedding" documents the drama five New Jersey couples go through in preparing for their big day.
"When it comes to modern marriages, people forget that it's not about the wedding ceremony or that one day, it is about the rest of your lives together," Brett said. "This is forgotten when there is so much emphasis being put on this one day. "
And while pastor and pop culture expert Mark Turner applauded some of the shows for "genuinely trying to portray the joys of getting married," ultimately, he agreed with Brett.
"Marriage is not about the venue, the perfect dress, or the size of one's budget," he said. "But the promise made between husband and wife in the presence of God."