'Disney on Ice' to feature Anna and Elsa from 'Frozen'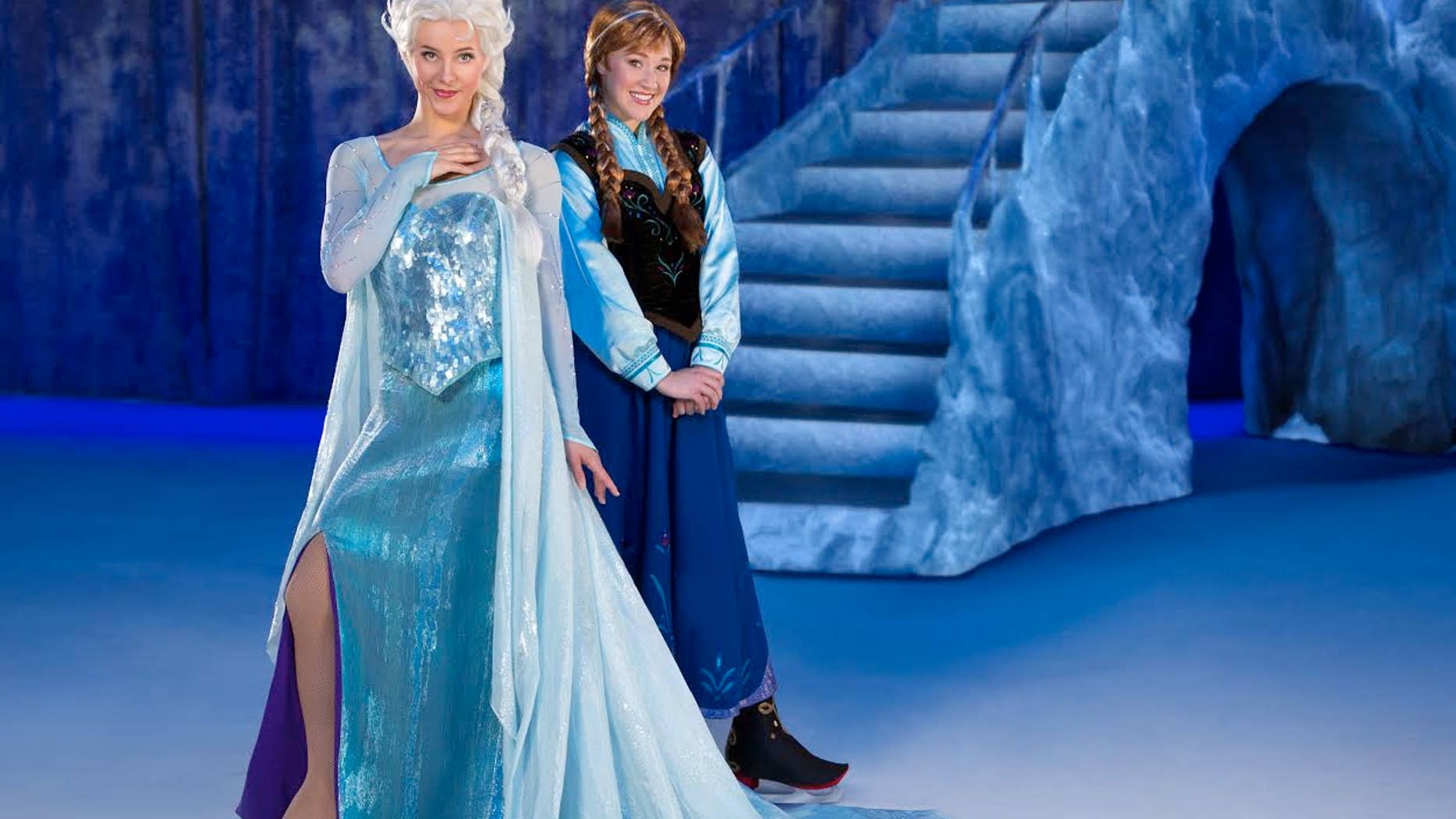 The newest Disney on Ice spectacular that is touring around the country will feature a seemingly perfect partner - "Frozen." Director Patty Vincent who has helmed ten Disney ice shows says proudly, "We've got blizzards and flurries and light snow so the audience really feels like they're transported to the North Mountain."
The Canadian native who says she hasn't been off the ice for more than a month since she was four knew right away that the animated flick wasn't ordinary.
"I thought this is something special and it wasn't just another Disney film or animated film. It was so special and emotional. I think it touches people in so many different ways. It's an incredible movie with so much to offer for everybody."
And of course it, "was a great stage for us. The music moves the skaters...the lyrics really helped us create some really wonderful skating moments and the ice itself serves as a great stage."
But the show isn't just starring Anna and Elsa. Some other Disney favs will hit the ice too including a posse of princesses, Woody and Buzz and naturally Mickey and Minnie.
For more information go to disneyonice.com/frozen.