Disney drama! Demi Lovato nude pics being shopped around?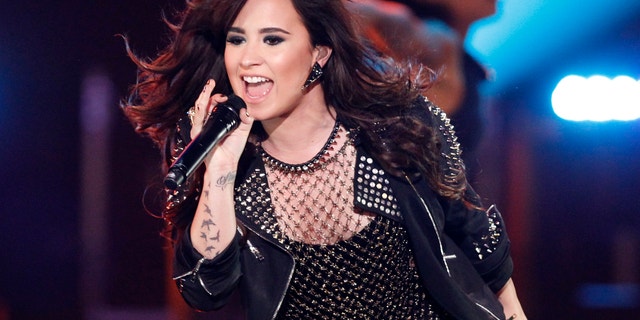 Is Demi Lovato going to find herself in a Vanessa Hudgens situation?
RadarOnline claims a source is shopping around nude, raunchy photos of the former Disney gal turned "X Factor" judge.
The website said they were approached last week by a source claiming to have more than 20 racy photos of Lovato. Radar ultimately decided not to run the personal photos of Demi, but the site claims to have seen the images, which show someone who appears to be Lovato in various stages of undress.
Radar reported the woman in the images seems to have Lovato's same distinctive tattoos.
It's unclear if any other news outlets have been approached with the pics.
Back in 2007, fellow Disney sweetheart Vanessa Hudgens was mortified when nude photos of her were posted online. She has since referred to the incident as "the worst moment in my career."
Click here for more from RadarOnline.com.