Disney alum Tiffany Thornton defends marriage less than two years after first husband's death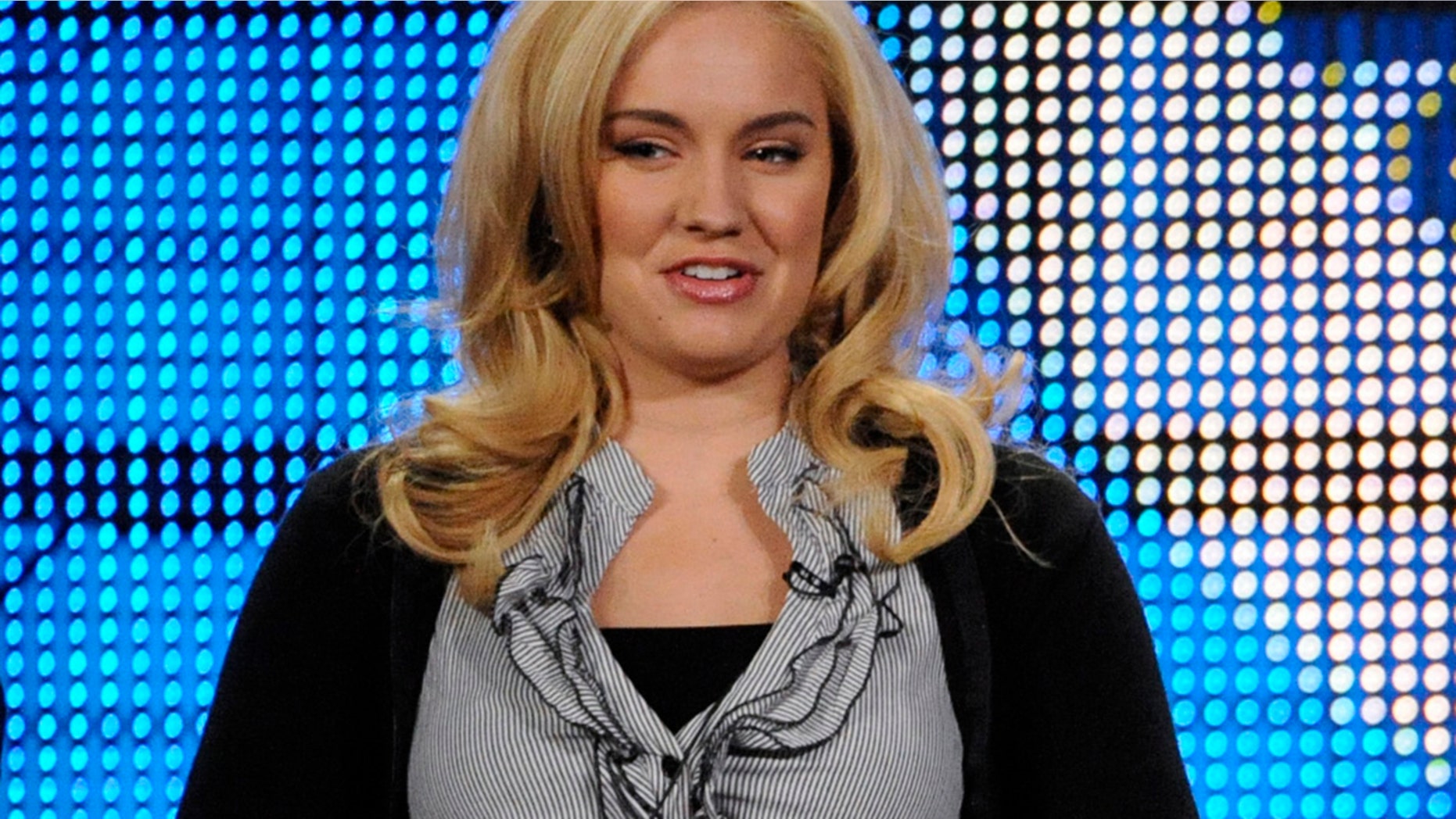 Former Disney star Tiffany Thornton is facing backlash for getting married just two years shy of her first husband's death.
"The Sonny with a Chance" actress' late husband Christopher Carney died in a car accident in December 2015 leaving Thornton a widow and single mother to their two sons. She wed Josiah Capaci on Saturday and shared her newlywed bliss on social media.
Fans immediately criticized the 31-year-old for moving on so quickly.
"I'm sorry but, no. Alone too long? Like what a year," one Instagram user shared.

Another said, "Yeah but still too early..."
However, some defended her for finding love again after tragedy.
"Everyone grieves and heals differently! No one should tell anyone else how to do it or judge anyone else. Congratulations on your wedding/marriage! I'm so happy for you," a fan wrote.
Thornton responded to her critics in a lengthy Instagram post.
"This is love. That all encompassing, enduring, accepting, near perfect love. The kind that trumps my need to snap back at people who have the audacity to comment on my Instagram about whether I loved my first husband or not," she wrote.