Director Terry Gilliam slams #MeToo movement, and calls Trump's presidency ironic
Film director Terry Gilliam has spoken out against the #MeToo movement in a new interview.
On Friday, Gilliam compared the "silly" movement to a Hollywood mob scene. The director told Agence France-Presse in Paris that "mob rule takes over; the mob is out there, they are carrying their torches and they are going to burn down Frankenstein's castle."
The "Monty Python" comedy member then shared his thoughts on the multitude of misconduct allegations against disgraced movie mogul Harvey Weinstein and the victims who have made claims against him.
"Harvey opened the door for a few people, a night with Harvey — that's the price you pay," he said. "It is a world of victims. I think some people did very well out of meeting with Harvey and others didn't. The ones who did knew what they were doing. These are adults; we are talking about adults with a lot of ambition."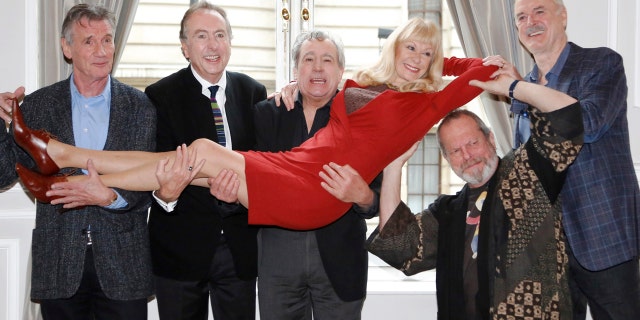 Gilliam explained that he knew women who used Harvey to help them further their own careers and who walked out of meetings before getting sexually assaulted or abused.
"Some people paid the price, other people suffered from it," he stated.
After talking about Weinstein, the filmmaker then defended Matt Damon, who received a lot of flack in January for suggesting that there were different "levels" of sexual harassment, and said that he agreed with Damon's logic stating that touching someone's butt isn't the same level as rape.
"I feel sorry for someone like Matt Damon, who is a decent human being," Gilliam said. "He came out and said all men are not rapists, and he got beaten to death. Come on, this is crazy!"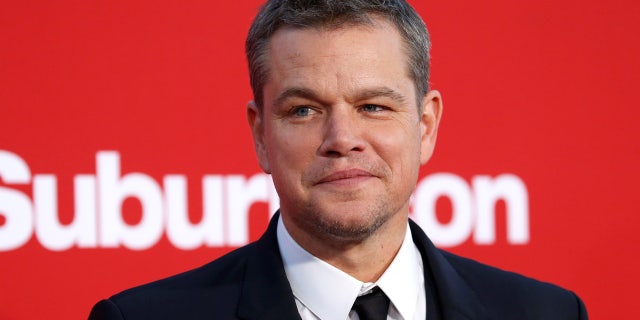 The "12 Monkeys" director also pointed the irony of the #MeToo movement's presence in the United States while President Trump, who has also been linked to sexual harassment allegations, presides in the White House as the country's leader.
"It makes me feel like I've gotten very old and I am living through a nightmare world at the moment," he explained.
Noting the Weinstein scandals and the many other sexual assault incidents that have occurred, ultimately sparking the #MeToo movement, Gilliam said, "I don't think Hollywood will change, power always takes advantage — it always does and always has."