Director Brett Ratner Fired From Oscars Gig Over Gay Slurs, Report Says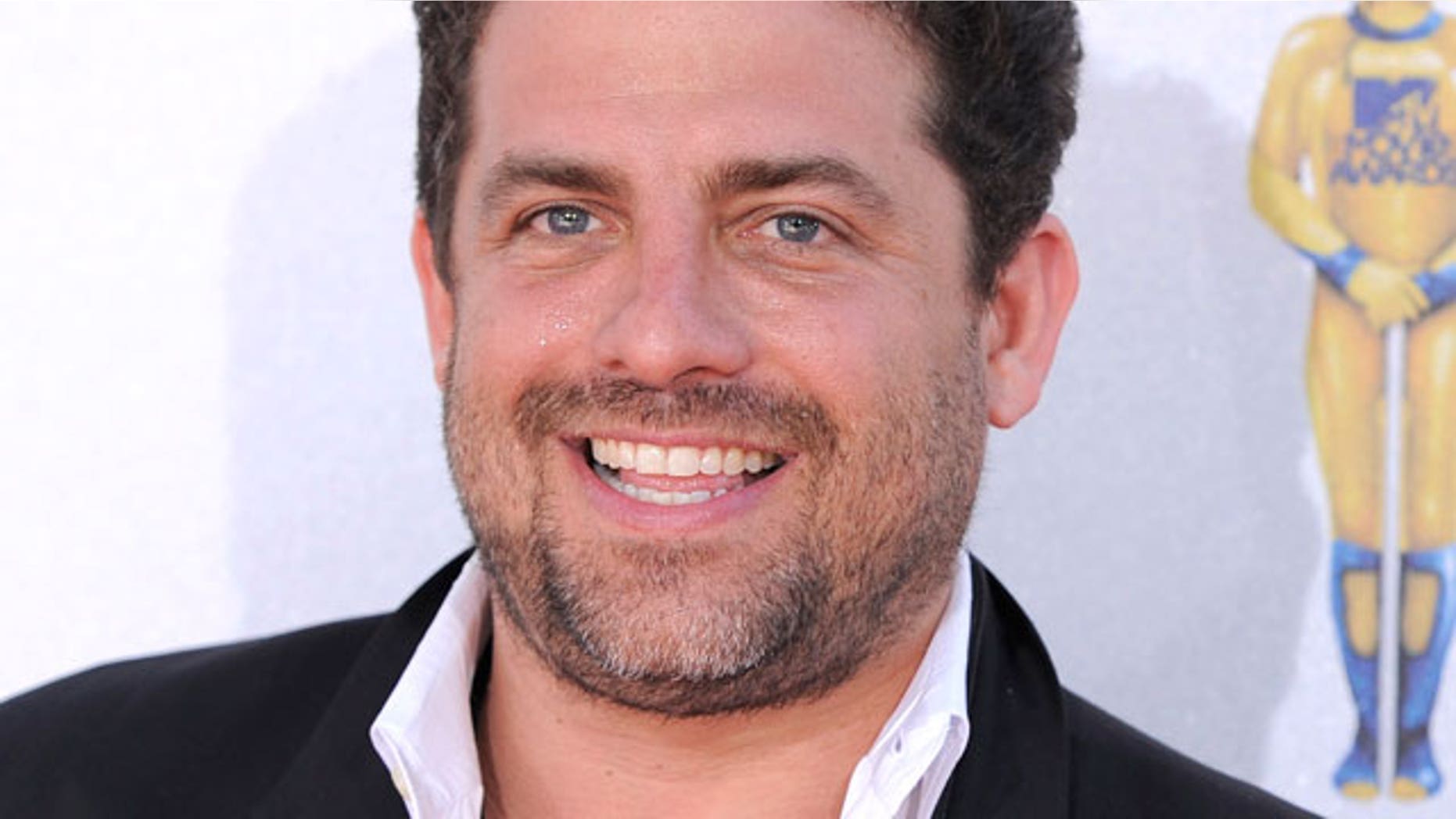 Director Brett Ratner was last night dramatically fired as producer of the Oscars after making bizarre remarks including, "Rehearsal is for fags."
"Tower Heist" helmer Ratner infuriated Hollywood with the gay slur when asked about his rehearsal process at a Q&A Friday at the ArcLight in LA. The same day, he went on Howard Stern's Sirius XM show and got carried away in a raunchy discussion about sex, saying he sends women he sleeps with to his doctor to be checked for diseases.
His publicists at Rubenstein p.r. last night confirmed to Page Six they're no longer working with Ratner "because of artistic differences."
Reps for "Tower Heist" star Eddie Murphy, whom Ratner recruited to host the Feb. 26 awards, did not get back to us.
 The Academy said in a statement: "[Ratner] did the right thing for the Academy [by resigning] . . . Words have meaning, and they have consequences. Brett is a good person, but his comments were unacceptable."
A sober Ratner said, "I've gotten a well-deserved earful from many of the people I admire most in this industry expressing their outrage and disappointment over the hurtful and stupid things I said."