Dior calls Jennifer Lawrence campaign backlash 'not at all justified'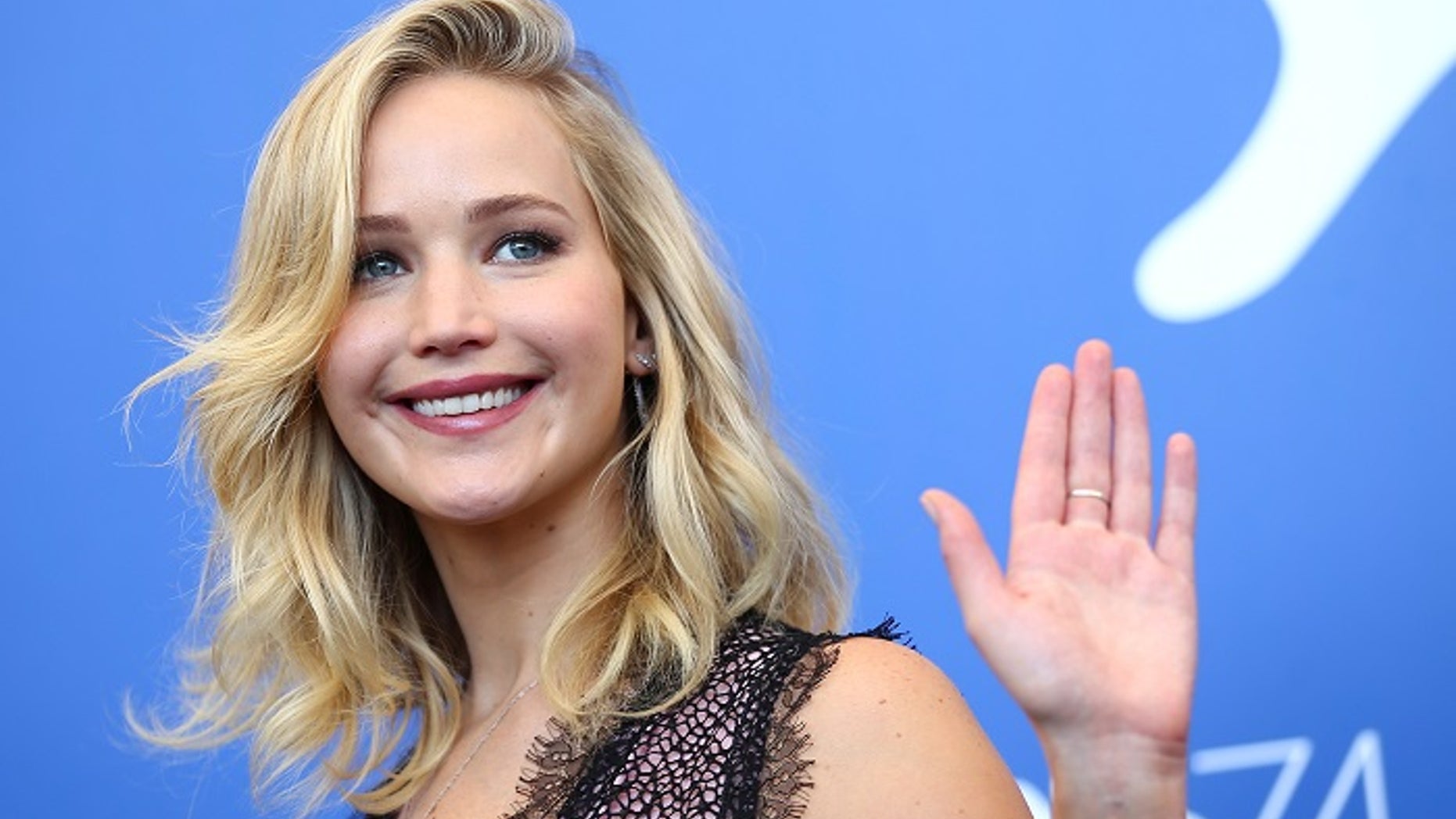 Dior is calling the backlash for having Jennifer Lawrence as spokesperson for its Mexican-inspired Cruise 2019 collection "not at all justified."
Videos and photos of Lawrence sporting and talking about the new fashion line have been removed from the brand's social media. However, in a statement to Fox News, a Dior rep claims that the decision to take down the posts had nothing to do with the backlash.
"This has nothing to do with Jennifer and the backlash, which is not at all justified," a representative for the brand told Fox News in a statement. "Also, Dior is working with Mexican photographers and commissioned 8 Mexican women photographers to shoot in Mexico in order to promote the cruise collection as you can see on our Instagram account."
Lawrence, who has been the brand's spokesperson since 2012, was featured in a since-deleted video on Instagram in which she discussed the heritage of the collection.
"One of the main inspirations for this collection is the traditional women riders of Mexico," she said, according to Teen Vogue. "So I'm really excited that this collection is looking at and celebrating these women's heritage through such a modern lens."
However, fans were quick to note that Lawrence, a white woman, is not necessarily the best spokesperson for a collection inspired by Mexican heritage. Many also took issue with Lawrence's reveal that the shoot for the campaign took place in California and not Mexico.
Dior has since removed Lawrence's video interview on the collection as well as photos of her sporting the clothes. They have indeed been replaced with other models in shoots done by female Mexican photographers in Mexico.
Jennifer Lawrence did not immediately respond to Fox News' request for comment. However, the backlash over the situation continues.
"Lol. Wut?! Sooooooooo, #Dior & #JenniferLawrence wanna celebrate traditional Mexican women riders thru a "modern lens"...by having a rich white woman named Jennifer be the face of this campaign? And like they couldn't think of a better landscape to shoot than in California?! Hmm, I dunno, maybe...like...shoot...in...Mexico...with...a...Mexican...actress like Salma Hayek, Karla Souza, Jessica Alba, Selena Gomez, Eva Longoria, or many others. But I guess they were all unavailable, so you had to go with Jennifer Lawrence," wrote Phoebe Robinson, co-host of the popular podcast "2 Dope Queens," echoing the sentiment of many who originally commented on the post.