Diego Luna, Gael Garcia Bernal Collaborate, Again, in 'Drifting in Paradise'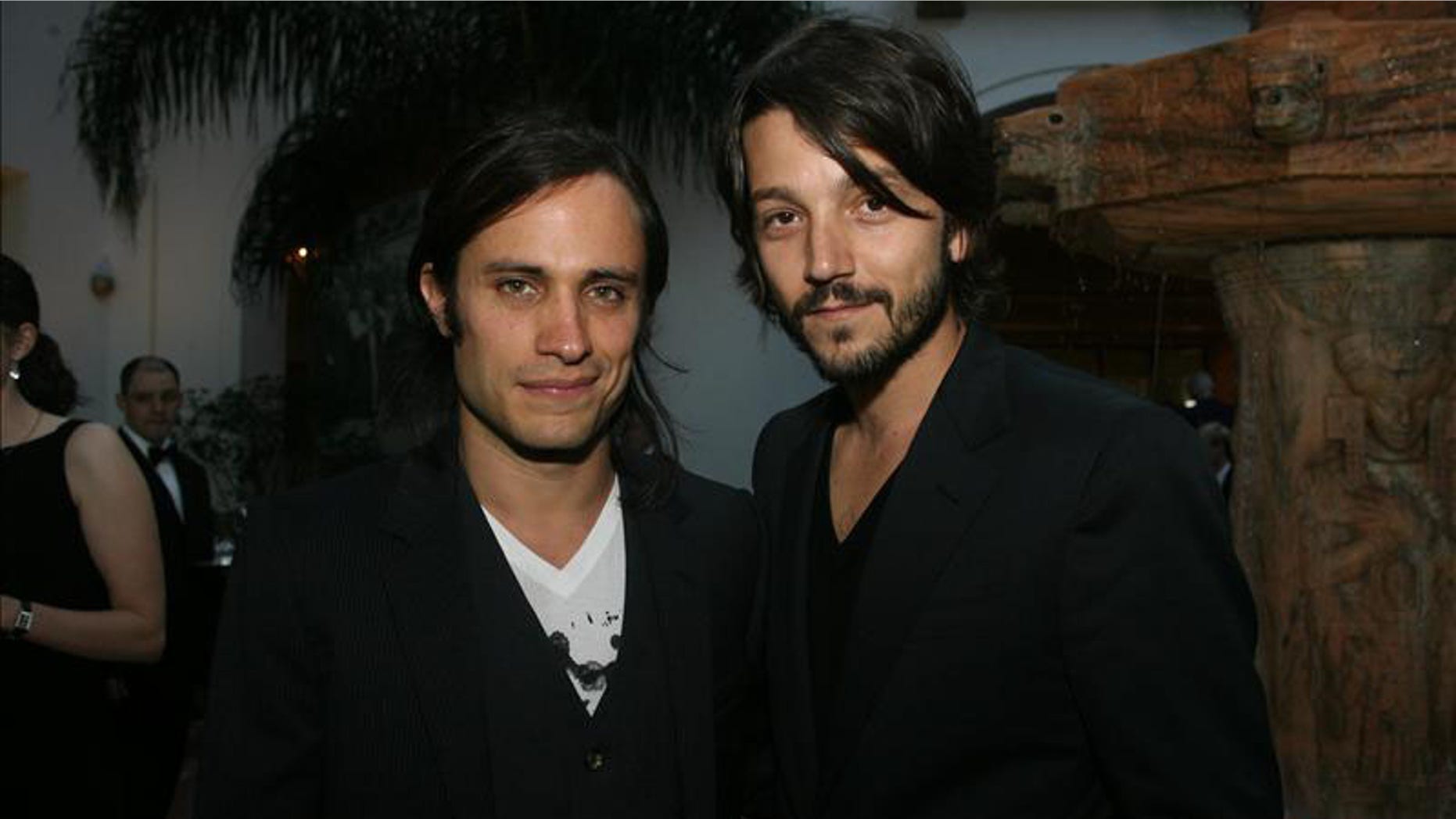 Gael García Bernal and Diego Luna are teaming up once again – this time in an English-language film called "Drifting in Paradise."
The flick, which touches on themes of friendship and trust, is a short film produced by both García Bernal and Luna, co-founders of Canana films.
"Working with friends makes many things easier, but also they confront you with the real issues," Luna said in a video clip promoting the film.
"Drifting" follows the journey of three long-time friends, Nico (Pablo Cruz), Andres (Ari Brickmann) and AL (Alexander DiPersia), who lose touch after having a falling out but somehow find their way back to each other.
García Bernal and Luna, both Mexican actors who are longtime friends, have collaborated in films such as "Y tu mama también" and "Amores Perros." The duo also worked with Will Ferrell in the comedy "Casa de mi padre."
For Luna, filming "Casa de mi padre" was a wild ride.
"This is the craziest film ever," Luna told Fox News Latino. "[It is] the weirdest project and the most unique one."
Part one of "Drifting" directed by Diego Luna can be watched now on www.chivascanana.com and part two directed by Gael Garcia Bernal will follow in February.