Diane Sawyer's 'pink slime' deposition bad news for ABC, reporter Jim Avila?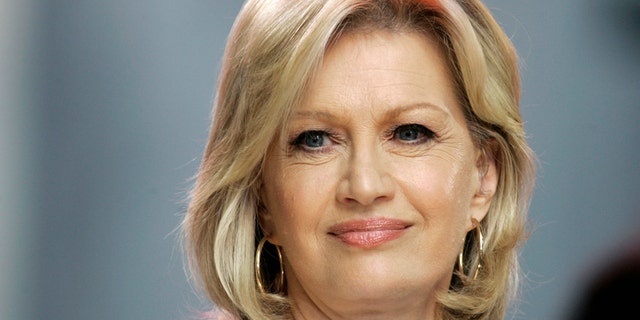 NEWYou can now listen to Fox News articles!
Diane Sawyer's videotaped deposition, played for jurors late Tuesday in the second week of the "pink slime" trial, could backfire for ABC, according to The Hollywood Reporter.
Sawyer was deposed for the more than $1 billion defamation case over 2012 ABC news reports on a South Dakota meat producer's lean, finely textured beef product, which critics have dubbed "pink slime." The trial in state court between Beef Products Inc. and ABC is scheduled to last until late July.
During the deposition, Sawyer somewhat distanced herself from a report in question, noting that she read the script for a report on BPI and it "seemed" like solid reporting.
"I read the script and it seemed to be factual and fair and seemed to be credible reporting," she said during her deposition, according to the Sioux City Journal.
Sawyer was, at one point, named in the lawsuit but has since been dismissed from the suit. The remaining defendants are ABC and correspondent Jim Avila, who worked for Sawyer at the time.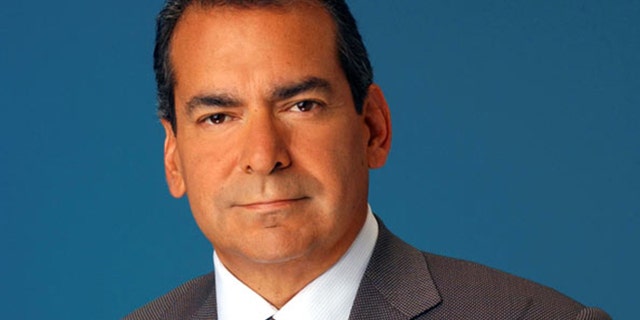 Sawyer responded during the deposition to questions from BPI attorney Dan Webb, who asked her if she agreed that the word slime was derogatory, according to THR. She highlighted in her reply that she was "told" it was an accurate description, further pushing the focus away from herself and onto Avila and others at the network.

"I agree it is not a distinctively appetizing term," she replied, according to THR. "I agree it is not pleasant. I am told it is descriptive. It is a true description."
The words "true description" could hurt one of ABC's planned arguments that descriptors are opinions -- not facts that can be proved as true or false, according to THR.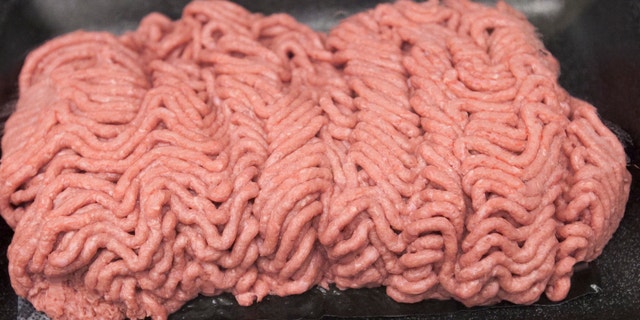 However the network has several other arguments up its sleeve.
ABC has stated it stands by its reporting on the subject.
The network wrote in court documents that it accurately presented views and information from "knowledgeable sources on a matter of keen public interest." ABC added there isn't a "shred of evidence" that ABC meant to convey that the product is unsafe for consumption. The network also disputes that it meant to imply that the product isn't nutritious or isn't a beef product. ABC's attorneys have also argued that the term "pink slime" accurately describes the texture and color of lean, finely textured beef.
Plus, ABC attorney Dane Butswinkas has countered that BPI was losing clients over concerns about the product before ABC's reports. He said fast food companies McDonalds, Burger King and Taco Bell stopped using beef with the product before the segments debuted.
BPI must show that ABC and producer Avila made defamatory implications or statements, and that they either knew the statements were false or acted with reckless disregard for the truth. The company also must prove that ABC hurt BPI.
The actual damages BPI is seeking could be as high as $1.9 billion, according to a U.S. Securities and Exchange Commission filing from Disney, which owns ABC. BPI is also seeking triple the amount, under South Dakota's Agricultural Food Products Disparagement Act and punitive damages.
The Associated Press contributed to this report.