Demi Lovato Won't Sing About Sex, Excited About Return To 'The X Factor'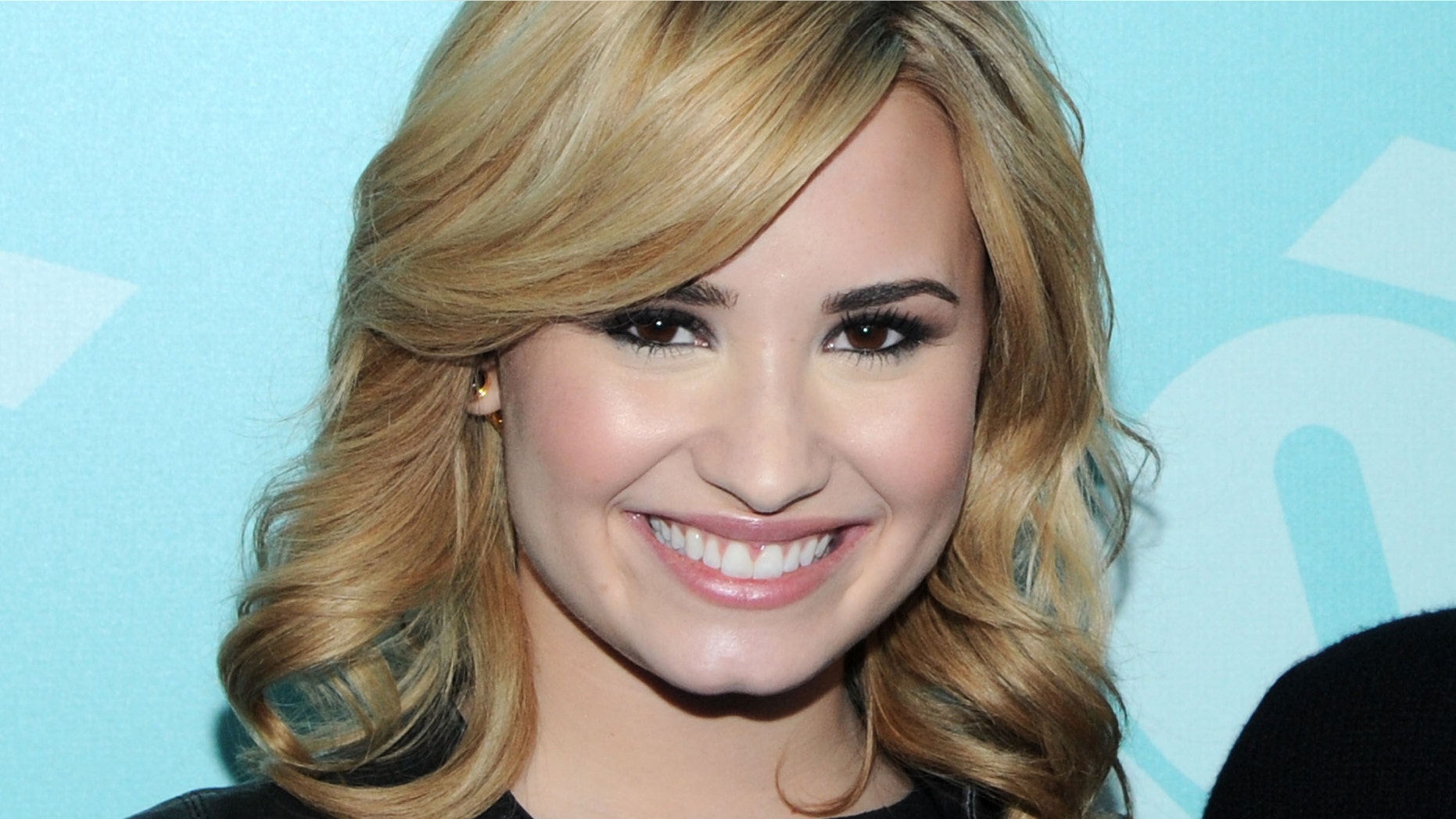 While Demi Lovato's new album is filled with songs about past relationships, don't expect her to be singing about sex anytime soon.
Lovato told Billboard that she is looking to be an artist "more known for [her] vocals rather than sex appeal."
"If you don't have to sing about drinking and partying and sex, then don't," the 20-year-old said.
The singer, who is promoting the release of "Demi,"remains open to talk about the difficult issues she has dealt with in the past.
During "Live From MTV," Lovato talked about her ongoing battle with the emotional and psychological issues that put her in treatment two years ago.
"I have had my ups and downs with recovery, and it's not been a walk in the park," said the always honest starlet.
"I think someone that's recovering from an eating disorder can only be in front of the camera so much before it starts to play mind games," Lovato added referencing her recent stint as a judge on "The X Factor."
However, while being on the show had its downfalls, the "Heart Attack" singer is excited about her return next season.
"I want to be part of that journey again. It just makes you feel really great," Lovato told MTV.
Her devoted fans, called "Lovatics," weren't the only ones giving the Latina some love.
Even her former beau Joe Jonas congratulated the once embattled star on her fourth record.
"Congrats @ddlovato on the new record! So happy for you!" Jonas tweeted.
With Lovato penning some of the album's tracks herself, it is presumed a few songs are about Jonas and on-again, off-again love, Venezuelan actor Wilmer Valderrama.
Follow us on twitter.com/foxnewslatino
Like us at facebook.com/foxnewslatino