Demi Lovato Relying On 'Rock' Wilmer Valderrama After Father Dies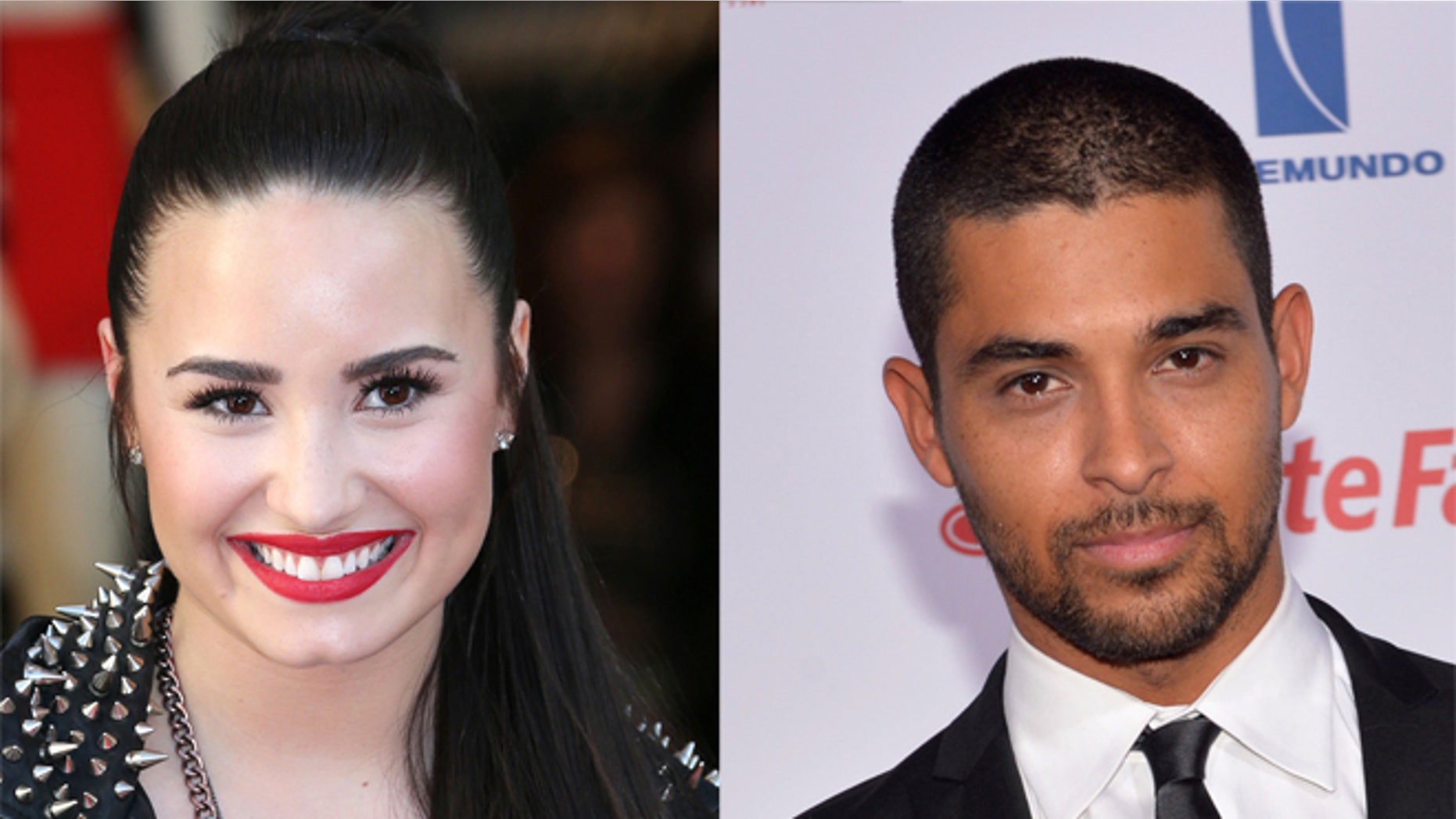 Demi Lovato has found a familiar shoulder to lean on following the unexpected death of her dad.
Since news of her estranged father's deaths broke over the weekend, Wilmer Valderrama, 33, has been in constant contact with his rumored on-again girlfriend.
According to Hollywood Life, Valderrama "is her rock and he has been in constant contact with her, both by text and in person, during this difficult time and he'll continue to be her shoulder to cry on."
While the couple supposedly called it quits for good last year after a 13-month long relationship, the two have been spotted together again in recent months.
"They have been a couple since the last X Factor, if not before then," a source revealed earlier this month. "He is the only guy she trusts and he is very good with dealing with her."
Patrick Lovato, 53, died late last week of a years-long battle with cancer.
After remaining silent for most of the weekend, Lovato sent out a tweet Sunday night to thank everyone for their support.
"I feel so humbled to have had so much support from my fans, friends, family and complete strangers," Lovato wrote. "God bless you all, thank you so much."
The 20-year-old took some time off from work on the "X Factor," missing a photo shoot scheduled on Saturday.
According to a source, the "X Factor" is giving Lovato "all the time she needs to mourn and take care of that sad situation. She can return when she is ready."
Follow us on twitter.com/foxnewslatino
Like us at facebook.com/foxnewslatino