Demi Lovato Releases First Single Since Finishing Rehab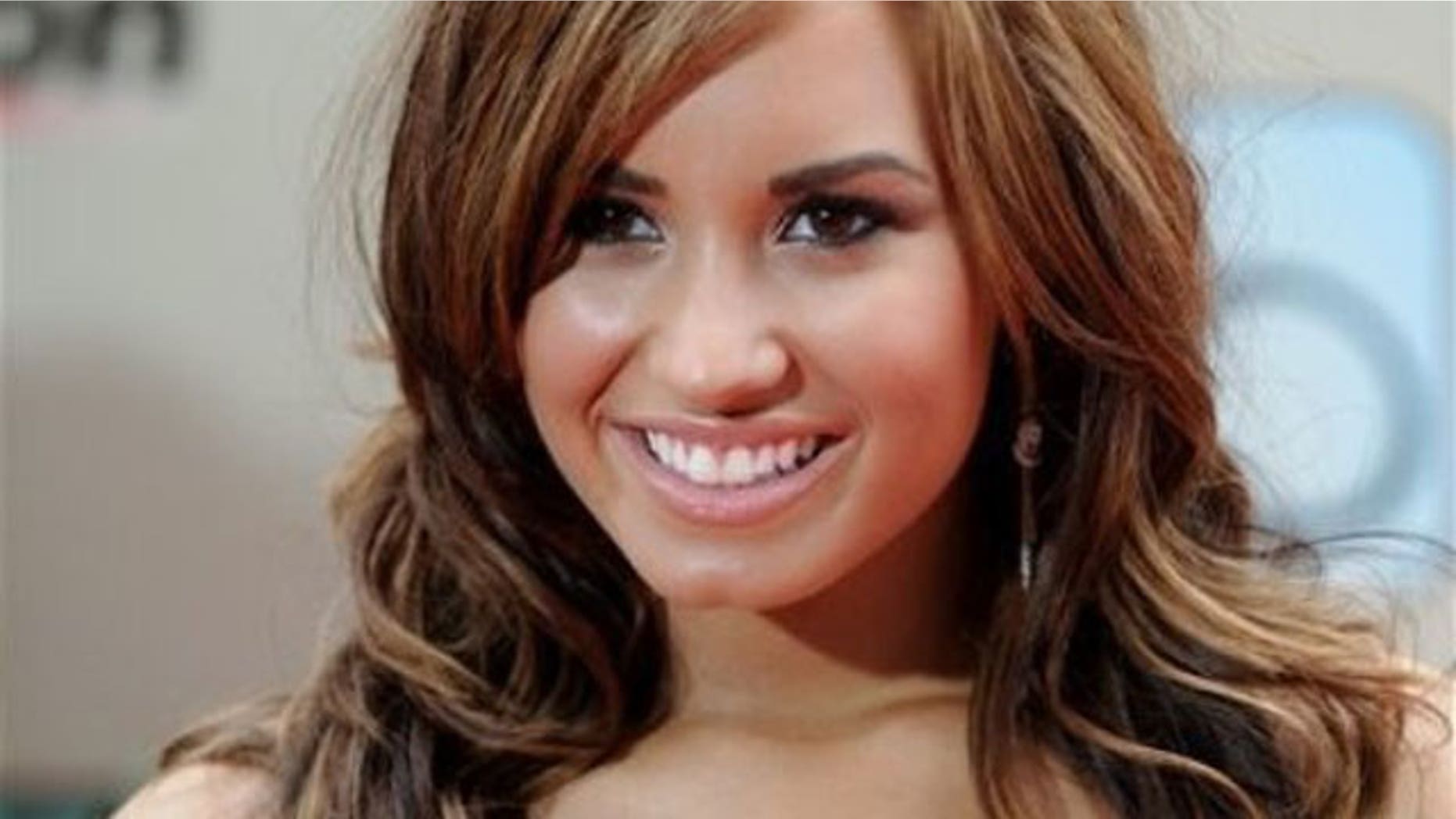 LOS ANGELES – Demi Lovato released a new single Tuesday, her first major endeavor since she finished rehab earlier this year.
The 18-year-old former Disney star sings of overcoming heartbreak against all odds in "Skyscraper," which quickly made its way to the top of the digital download charts.
"Go on and try to tear me down, I will be rising from the ground. Like a skyscraper, like a skyscraper," she belts out in the emotional ballad.
"Wow.. Top 10 on iTunes within a matter of hours?!? Definitely can't sleep now. Unbelievable," she tweeted to her 3.5 million-plus followers.
The song is the first single from her as-of-yet untitled third album.
The new tune marks a comeback for Lovato, who spent three months at an Illinois clinic last fall getting treatment for an eating disorder, cutting and bi-polar disorder.
She checked into the facility last November after a reported blow-up with a back-up dancer while on tour with Disney's Jonas Brothers band.
After her release in January, Lovato announced she was leaving her popular Disney TV series "Sonny with a Chance" after two years, to devote more time to her music career.
She is currently signed with Disney's Hollywood Records.