'Deadliest Catch' captain goes to jail for killing snowmobiler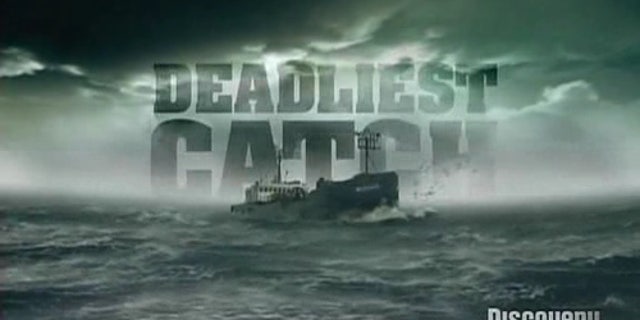 An Alaska fishing captain who led a crew on the program that spawned the cable TV show "Deadliest Catch" will serve five years in prison for a fatal crash.
The Peninsula Clarion reports 60-year-old Clarence "Ole" Helgevold Jr., of Soldotna, was sentenced Wednesday.
He was originally charged with manslaughter in January 2011 when his car crashed with a snowmobile driven by George Larion, who was thrown from the snowmobile and died.
Under terms of an agreement, Helgevold pleaded guilty to reduced charges in May. He will serve 4 1/2 years for criminally negligent homicide and six months for driving under the influence.
Helgevold was captain of the Arctic Dawn, the vessel featured in a 2004 three-part miniseries "America's Deadliest Season," which was effectively a pilot for "Deadliest Catch."