David Cassidy arrested on suspicion of DUI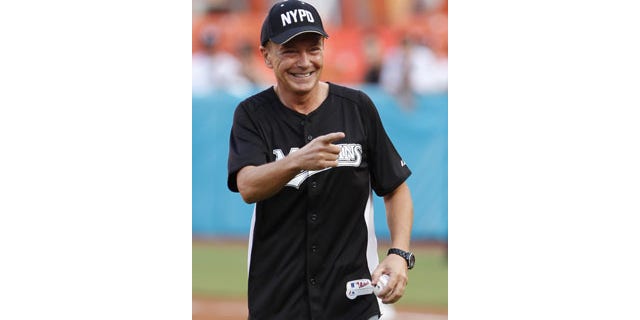 LOS ANGELES – Seventies heartthrob David Cassidy has been arrested in Southern California on suspicion of drunken driving.
The California Highway Patrol says the 63-year-old Cassidy was pulled over Friday near Los Angeles International Airport after an officer spotted him making an illegal right turn against a red light.
He was arrested after the officer smelled alcohol in the rental car.
Cassidy was released Saturday morning on $15,000 bail and is scheduled to appear in court Feb. 5.
Last year Cassidy was pulled over in New York on suspicion of driving drunk. He also has a 2011 DUI conviction in Florida.
Cassidy appeared in TV's "The Partridge Family" from 1970 to '74 and was a recording star and teen idol.
A call seeking comment from Cassidy's publicist was not immediately returned.