'Daria' reboot in the works, reveals MTV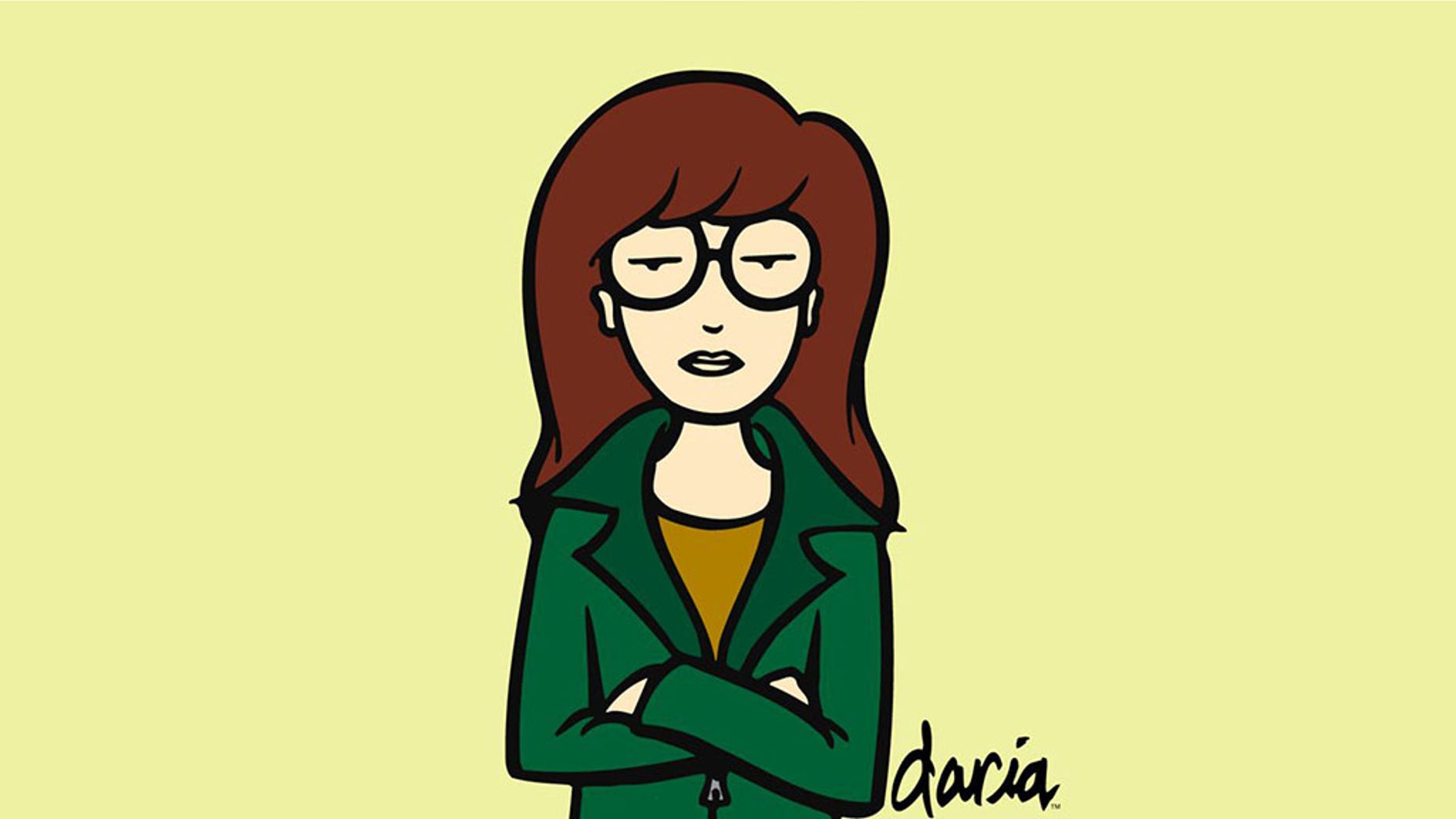 With the launch of a new production studio, MTV will reboot a lineup of classics, including acclaimed animated sitcom "Daria," Fox News learned Thursday.
MTV Studios will aim to develop new shows and reinvent old-but-gold hits for streaming services and partner television networks.
"With MTV Studios, we are for the first time ever opening up this vault beyond our own platforms to reimagine the franchises with new partners," wrote MTV President Chris McCarthy in a press release.
A spinoff of "Beavis and Butt-Head," "Daria" revolves around its eponymous protagonist, who expresses dry humor and commentary on popular culture and broad social issues in a high school setting.
The show will take on writer Grace Edwards, who's worked on other well-received comedy programs like "Unbreakable Kimmy Schmidt" and "Inside Amy Schumer."
Launched in 1997, "Daria" ran for five seasons.
Also in the works are remakes of sci-fi anime "Aeon Flux"; staple reality shows "Real World" and "Made"; along with new docuseries "Straight Up Ghosted," which will follow young people trying to rekindle lost relationships, and "The Valley" in the essence of "The Hills" and "Siesta Key."